We believe real estate is about more than just building four walls. It's about building a better tomorrow.
01Innovation
Inspiration and innovation go hand in hand.
Especially when you're developing dream homes in today's reality. With some of the best minds in the industry, the Team at Great Gulf begins with innovative design that combines intelligent spaces with functional beauty. Great Gulf transforms traditional construction resulting in spaces that are quieter, brighter, healthier, and more energy-efficient - inviting a greater quality of life.
INNOVATION
H+ME Technology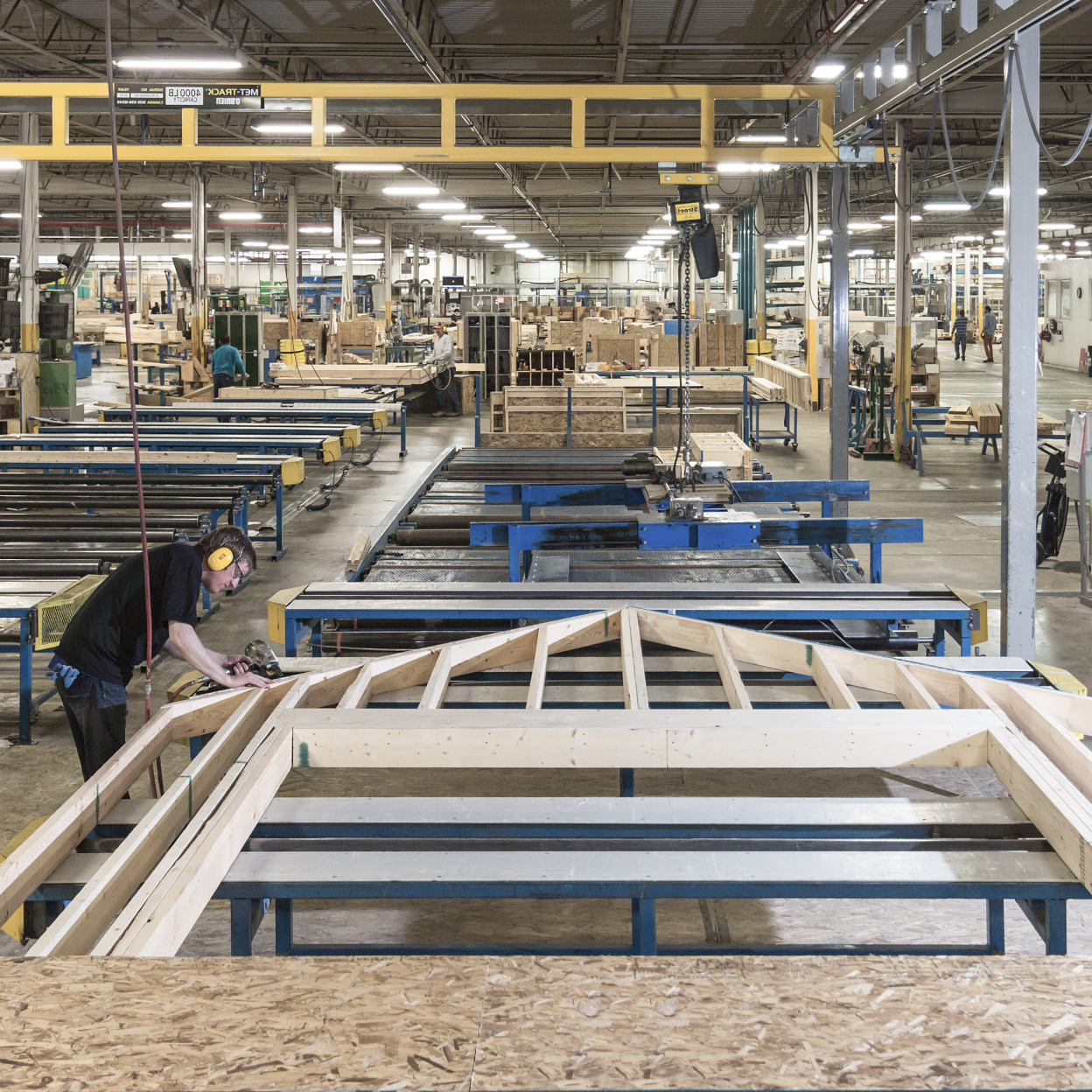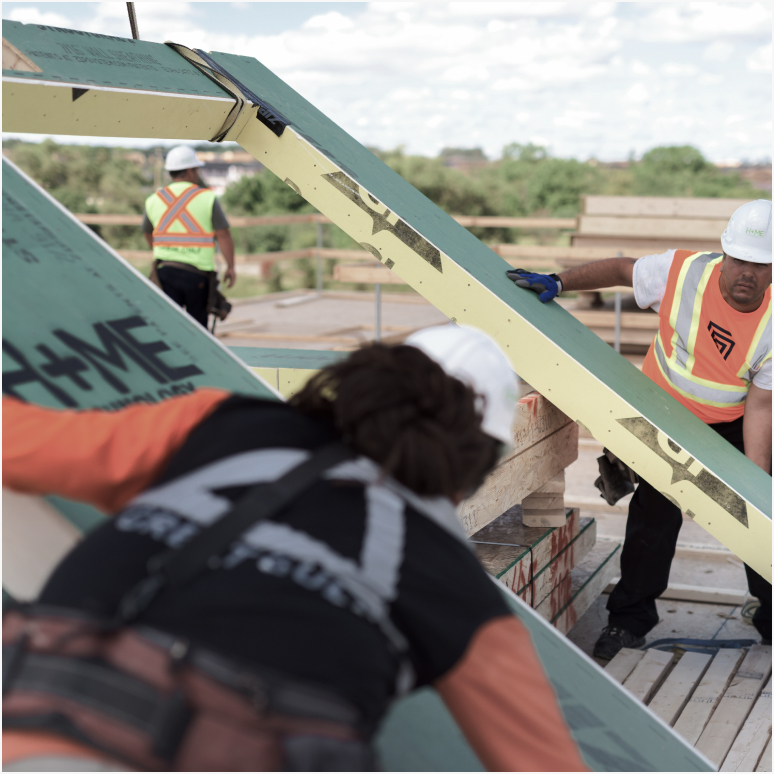 H+ME Technology Factory, Etobicoke, ON
An approach where every finite detail is aligned - every system and component is designed to perform in perfect harmony with one another to build your home the way it was imagined. H+ME Technology is North America's largest producer of innovative wall, floor, and panel systems for residential builders.
Our approach to homebuilding
We are playing our part in creating a healthier and greener world. At Great Gulf, we carefully design our homes to be energy-efficient. Sustainable features can be seen throughout our construction. Our homes are built using high-quality materials and energy-efficient appliances that are great for the planet and mean lower energy bills for you.
Our commitment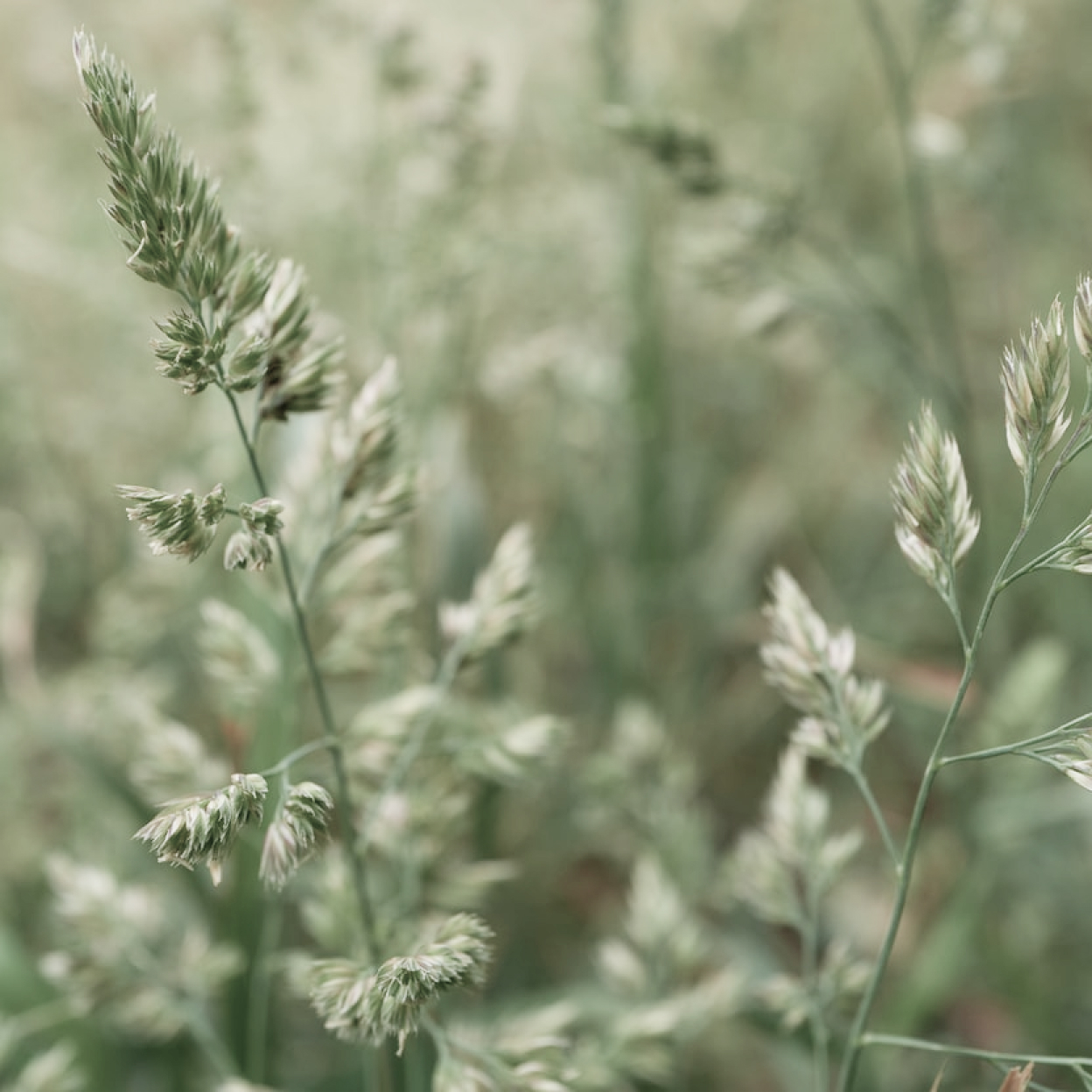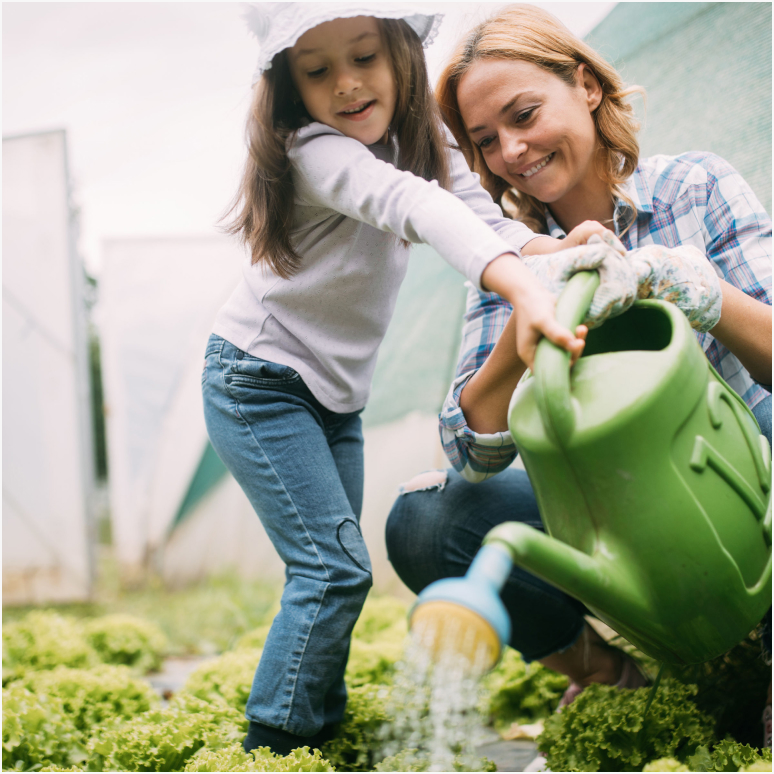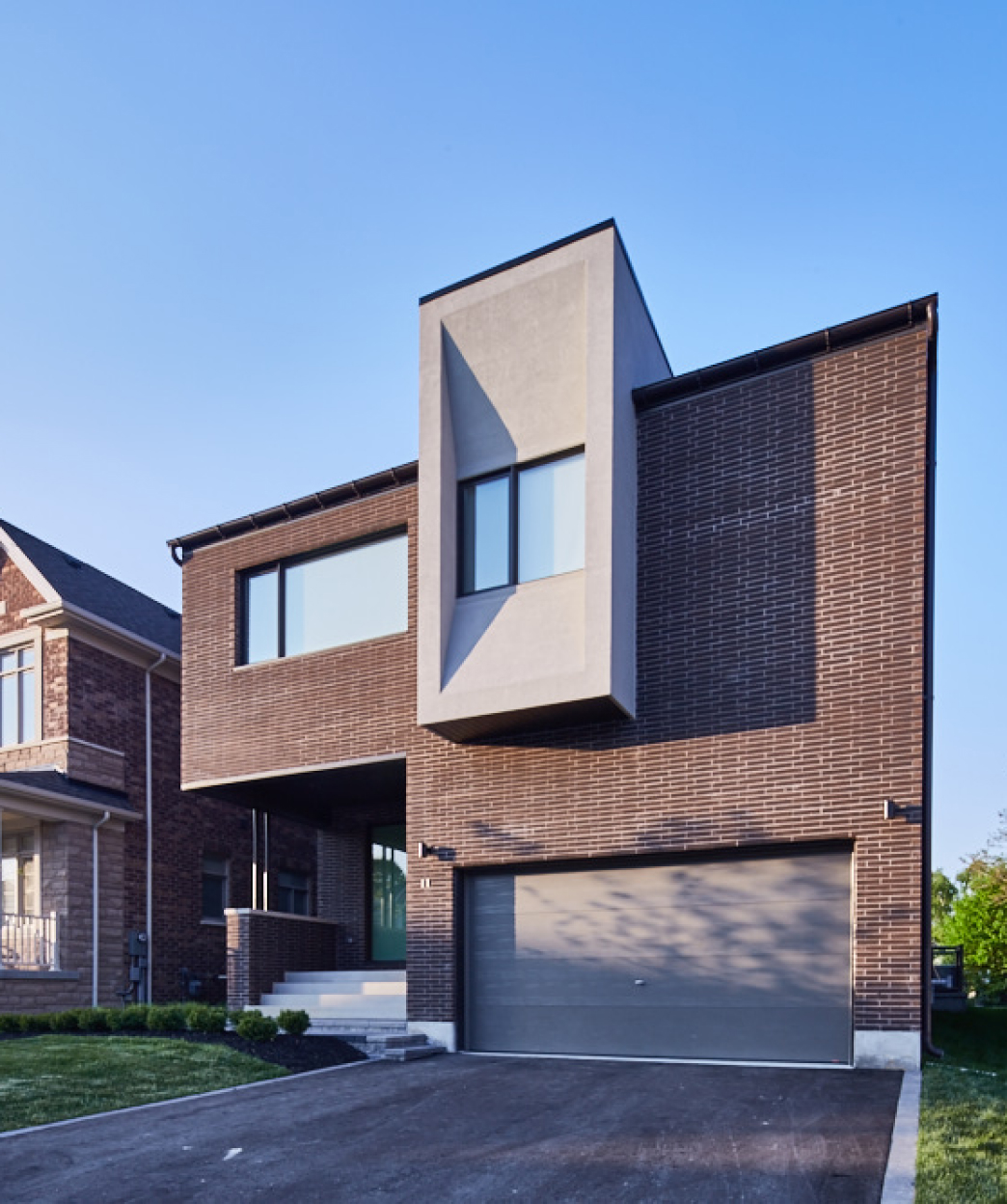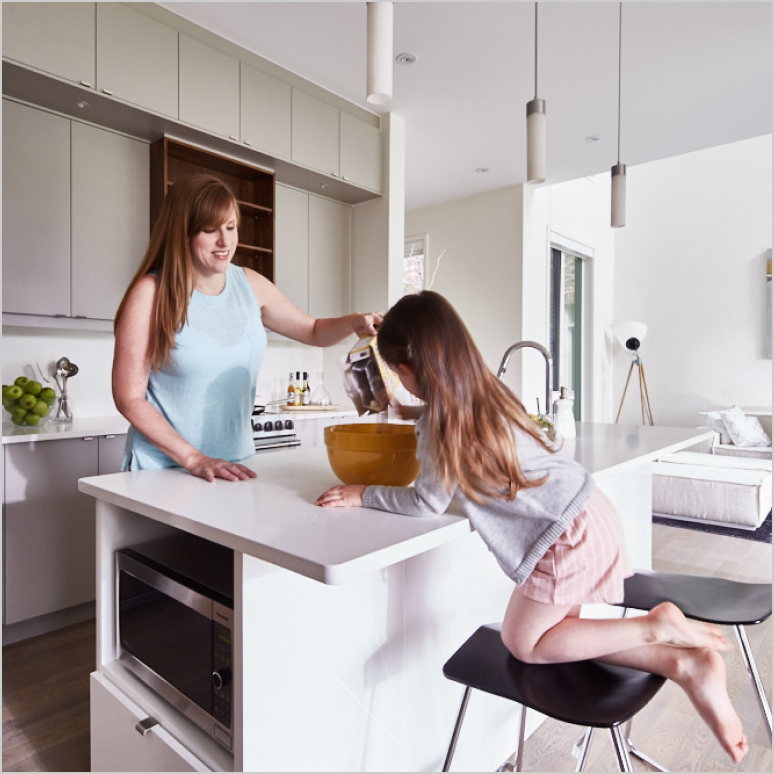 Active House, Etobicoke, ON
We're proud to partner with Active House; an international organization that focuses on buildings that create healthier and more comfortable lives for their occupants, without negatively impacting the climate.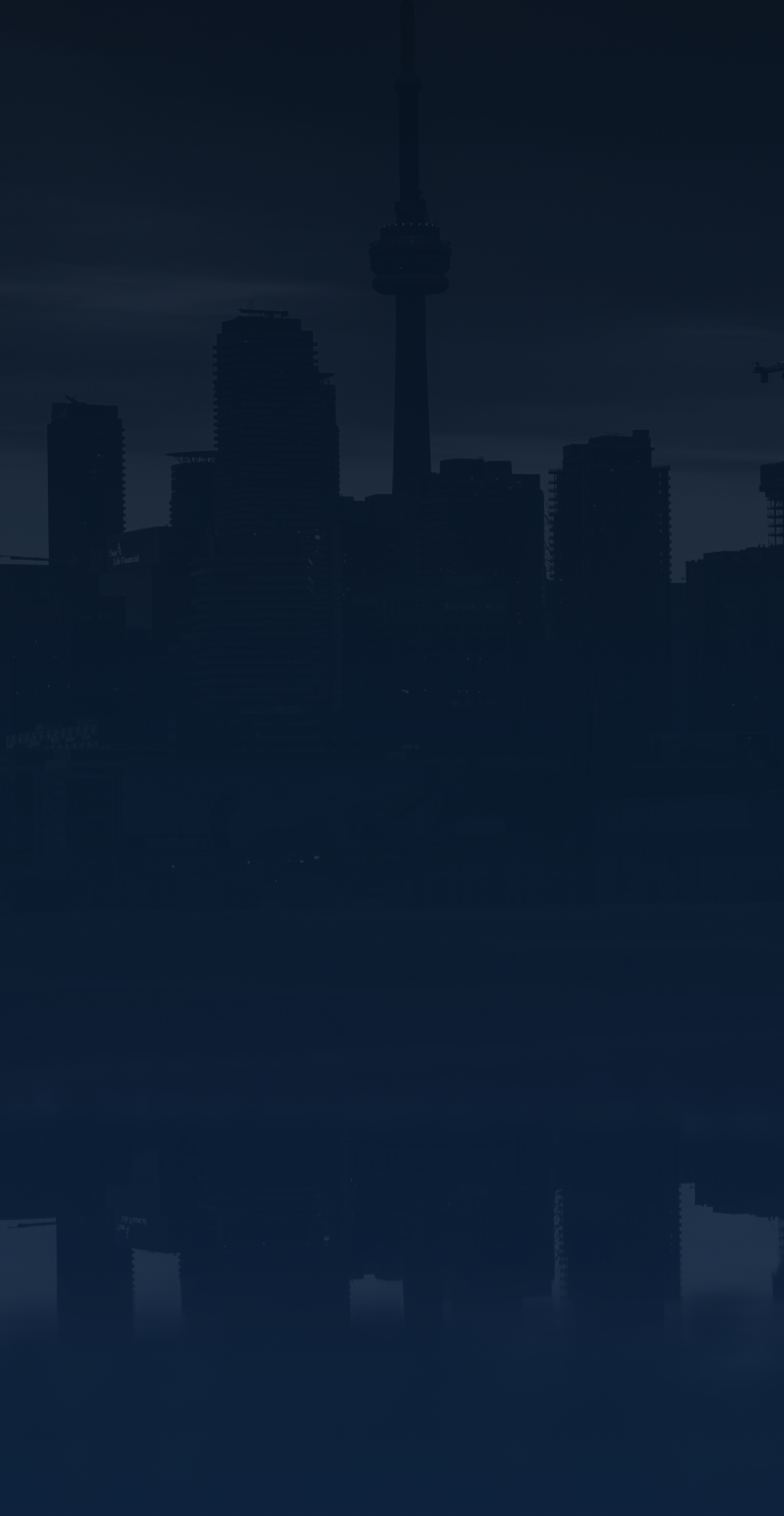 02Integration
There's a science to transforming inspiration into reality.
At Great Gulf, a dedicated team of Architects, Engineers, Estimators, Interior Designers, Project/Site Managers, plus Sales & Marketing and Customer Care Liaisons, are assigned to every project. Each member of our team cares about the impact we make, not only to the lives of our customers, but also to the community as a whole. We seek to improve the way people live and work, through innovative design, intelligent construction, and an intense commitment to the wellbeing of our customers.
INTEGRATION
Land development
Our in-house Land Development Team is deeply committed to the success of every community. Our experts analyze development opportunities for the acquisition of low-rise and high-rise communities. This includes everything from obtaining land use entitlements to installation of municipal infrastructure, schools, and parks – all while ensuring that communities meet the needs of the residents and can be enjoyed by all.
INTEGRATION
Architecture & Design
Creating the perfect community requires the best thinkers. Our dedicated Architecture and Design Team partner with top-tier architects and designers to transform the way you live. From maximizing usable space, to open places to run and play and kitchens fit for a family dinner, we work hard to create the home you dream of. We deliver leading edge architecture, design, and state-of-the-art construction in prime locations.
INTEGRATION
Marketing & Sales
The Marketing and Sales Team is dedicated to creating a sense of community even before construction begins. Through extensive market research we look to ensure that every community is designed to deliver what our homeowners want and need. Our Team of expert Sales Representatives are there to guide you through the homebuying journey. Many of our Representatives have worked at Great Gulf for over 15 years and have strong relationships with our homeowners. The Marketing Team works to showcase your community and create a vision of what to expect through communications, Sales Centres, website and brochures. Communication is key and our experts lead the way.
At Great Gulf, we believe your home reflects your personality, style and how you want to live. We work with you to design an environment that inspires a quality of living that is fashionable and functional with a wide variety of options, features and finishes to best complement your tastes and needs. You will work with one of our expert Design Consultants who will help you select your options.
Our in-house construction management team have expertise and a comprehensive understanding of leading-edge construction techniques and project management skills. Not only does this result in cost savings and production efficiencies but it allows us to deliver you the best home possible. Our dedicated team of Architects, Engineers, Estimators, Interior Designers and Project/Site Managers work are assigned to every project to ensure consistency and quality construction.
03Our People
People are what make a house a home.
We take great pride in holding this truth at the forefront of everything we do. We also have great pride for a job well done, for our respected reputation and celebrated sense of accomplishment. It's been in our DNA from day one to measure our success by building communities people are proud to call home.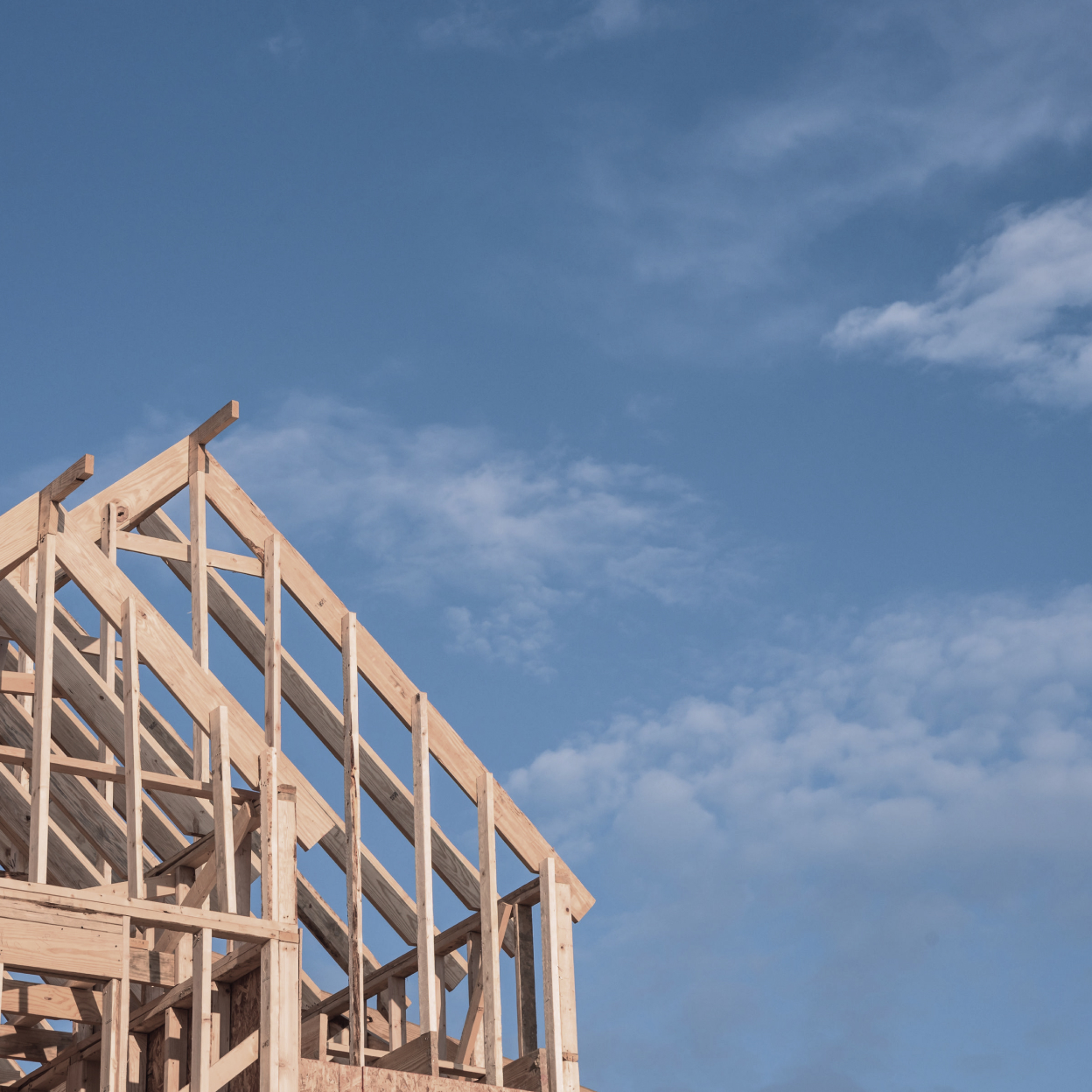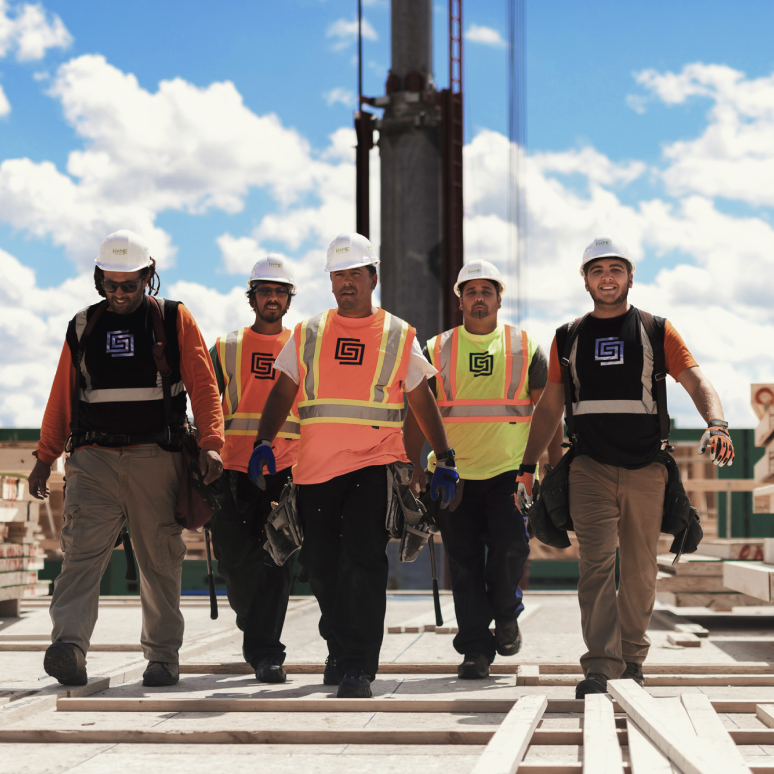 Each member of our team cares about the impact we make, not only to the lives of our customers but also to the community as a whole. We seek to improve the way people live and work through innovative design, intelligent construction, and a dedicated commitment to the wellbeing of our customers.
Meet our Leadership

(opens in a new tab)
Our business continues to be driven by our customers and providing an exceptional experience. As a BILD Homebuilder of the Year Award Winner, we've demonstrated to homeowners that they can trust in the quality we provide. Our dedicated Customer Care Team is motivated by your happiness and are there every step of the way to assist you through your homebuying journey.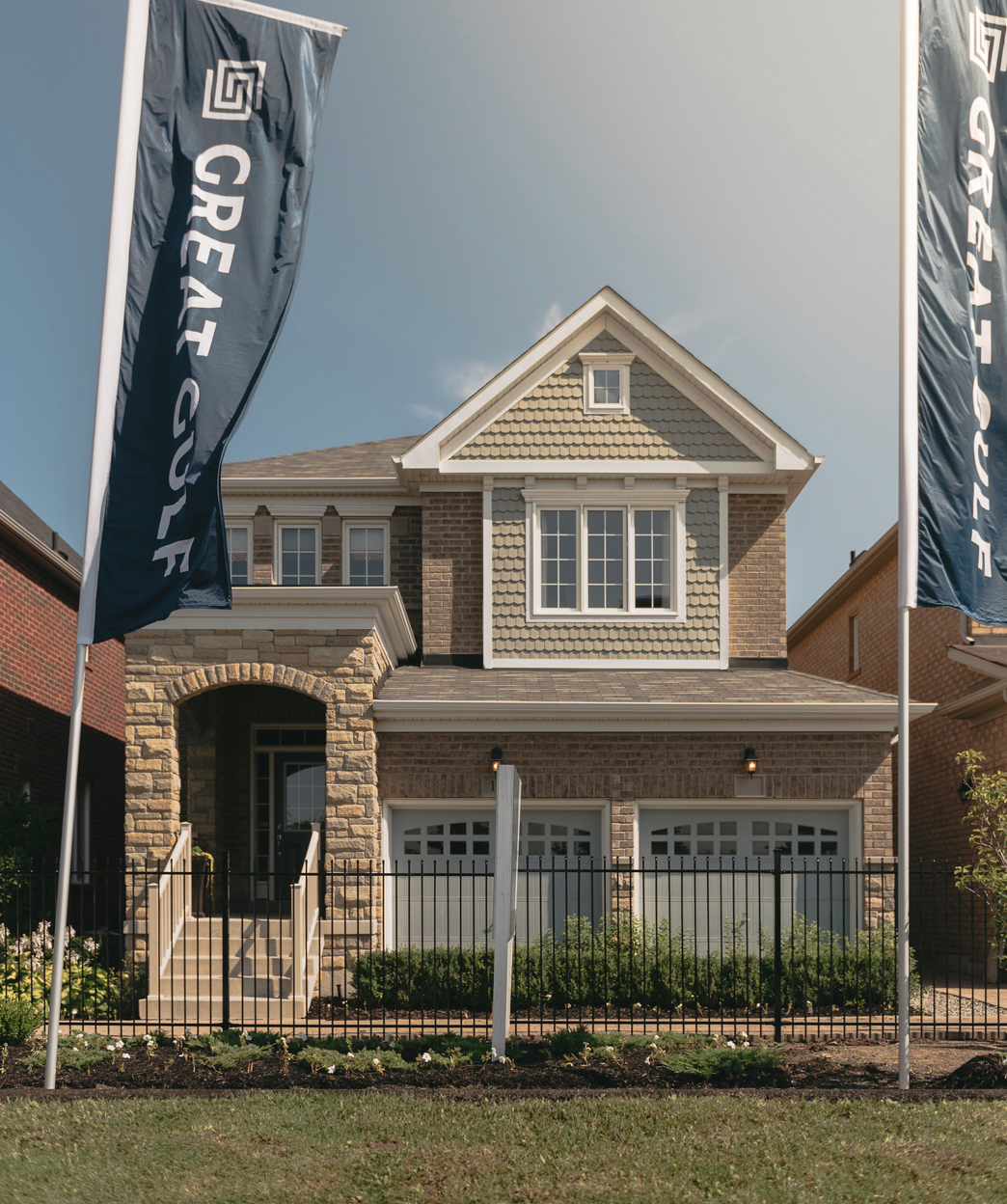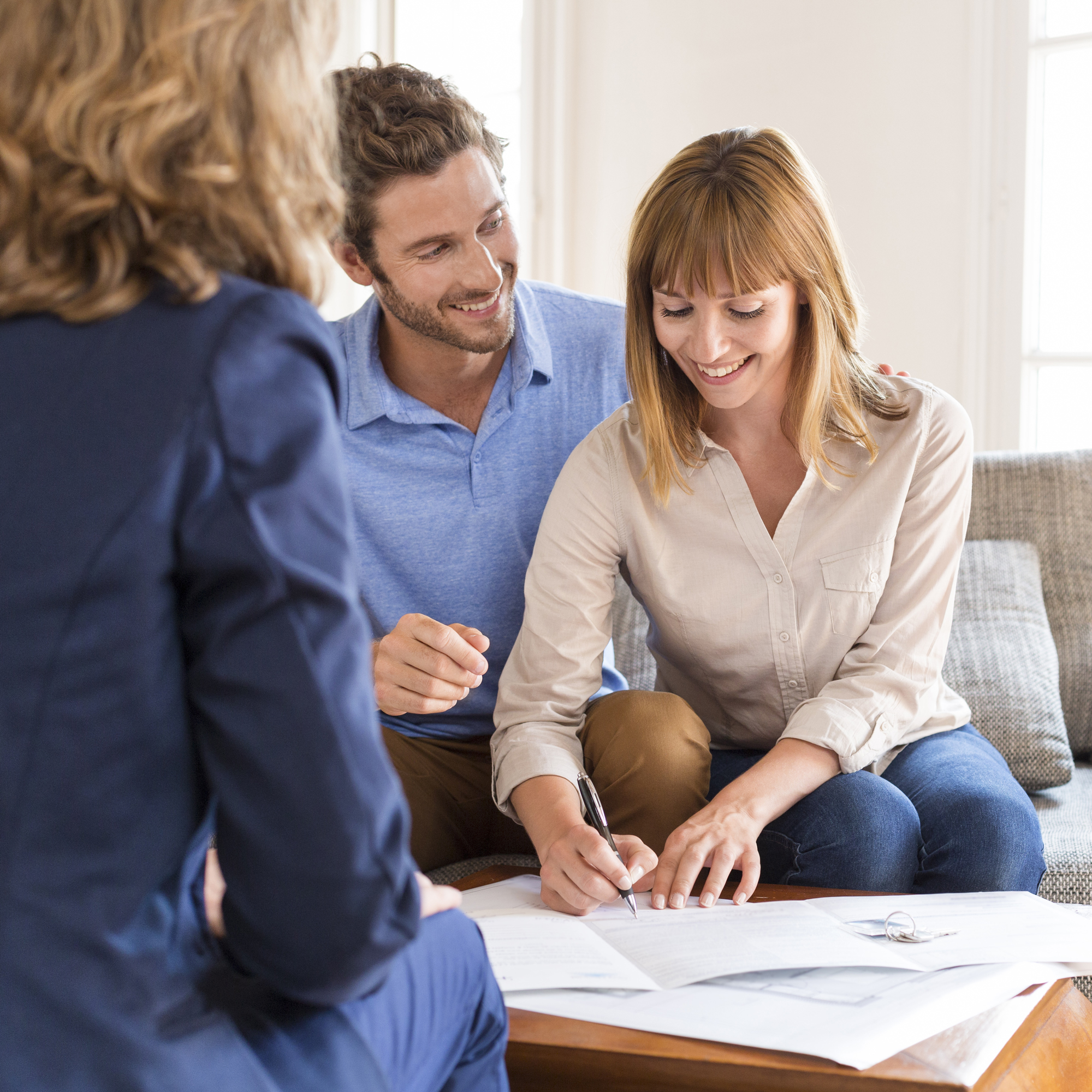 Summerlyn Village, Bradford, ON
What people say.
"I am very proud to be a Great Gulf homeowner. This is our family's 3rd home with you. We are very grateful to your team."
- Homeowner (Great Gulf Whitby Meadows)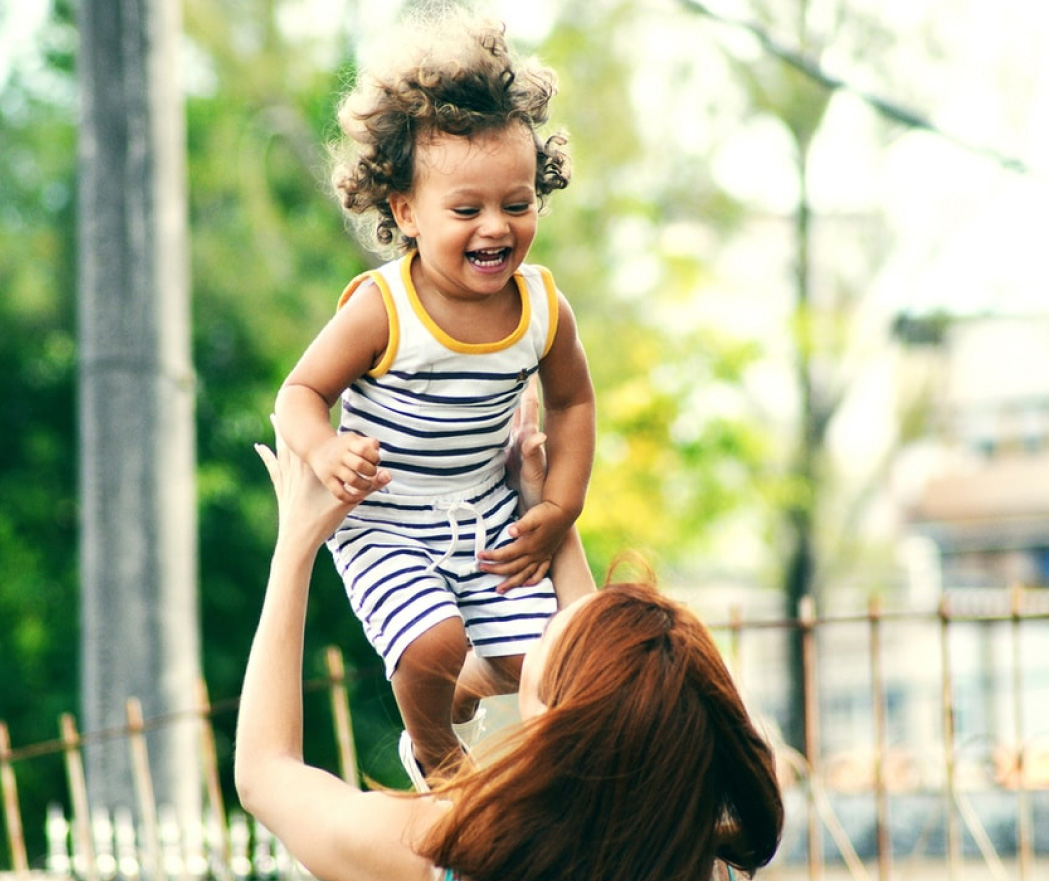 "I am a new homeowner of a Great Gulf home! Our Customer Care representative assisted my husband and I during our PDI and she was so thorough with all of her explanations! She was very knowledgeable and patient with us. We are so content with our new home! "
- Chantel (Great Gulf Westfield)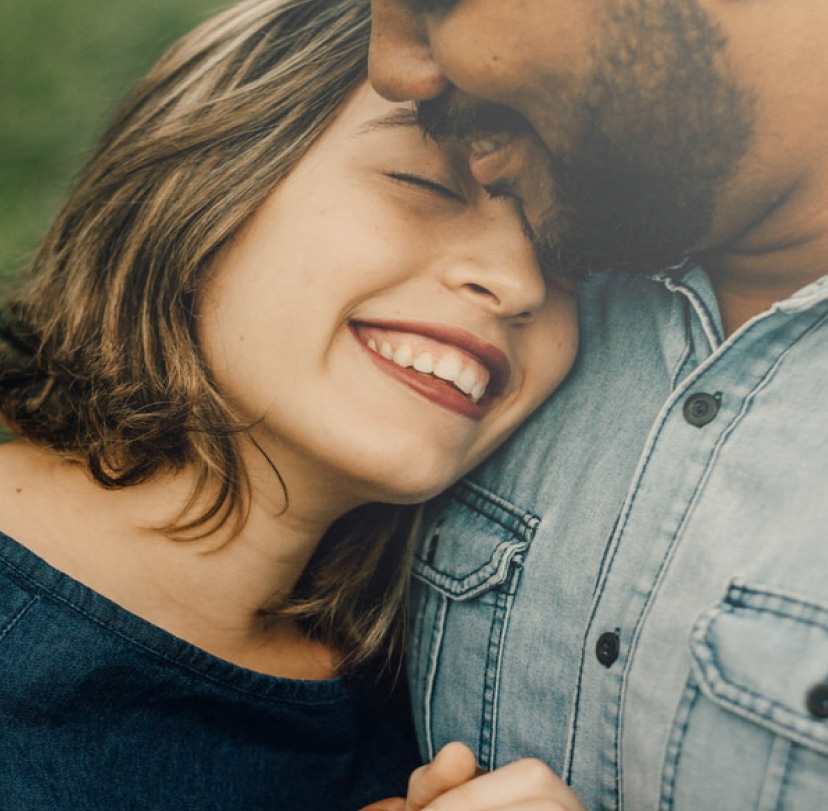 NOW THAT YOU KNOW WHAT MAKES US GREAT
Which Great Gulf Home are you?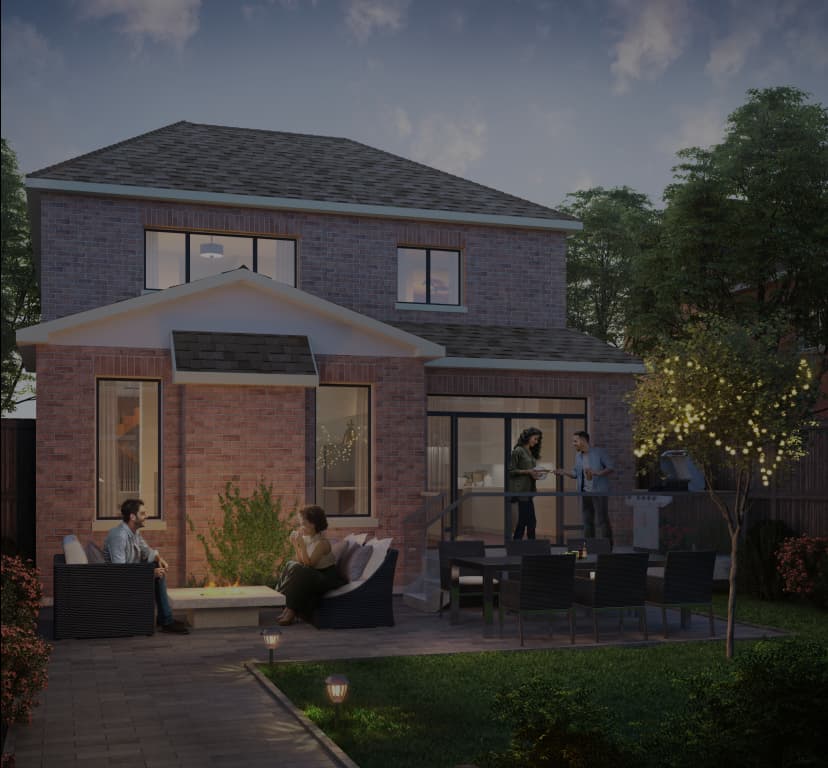 Low-Rise
Homes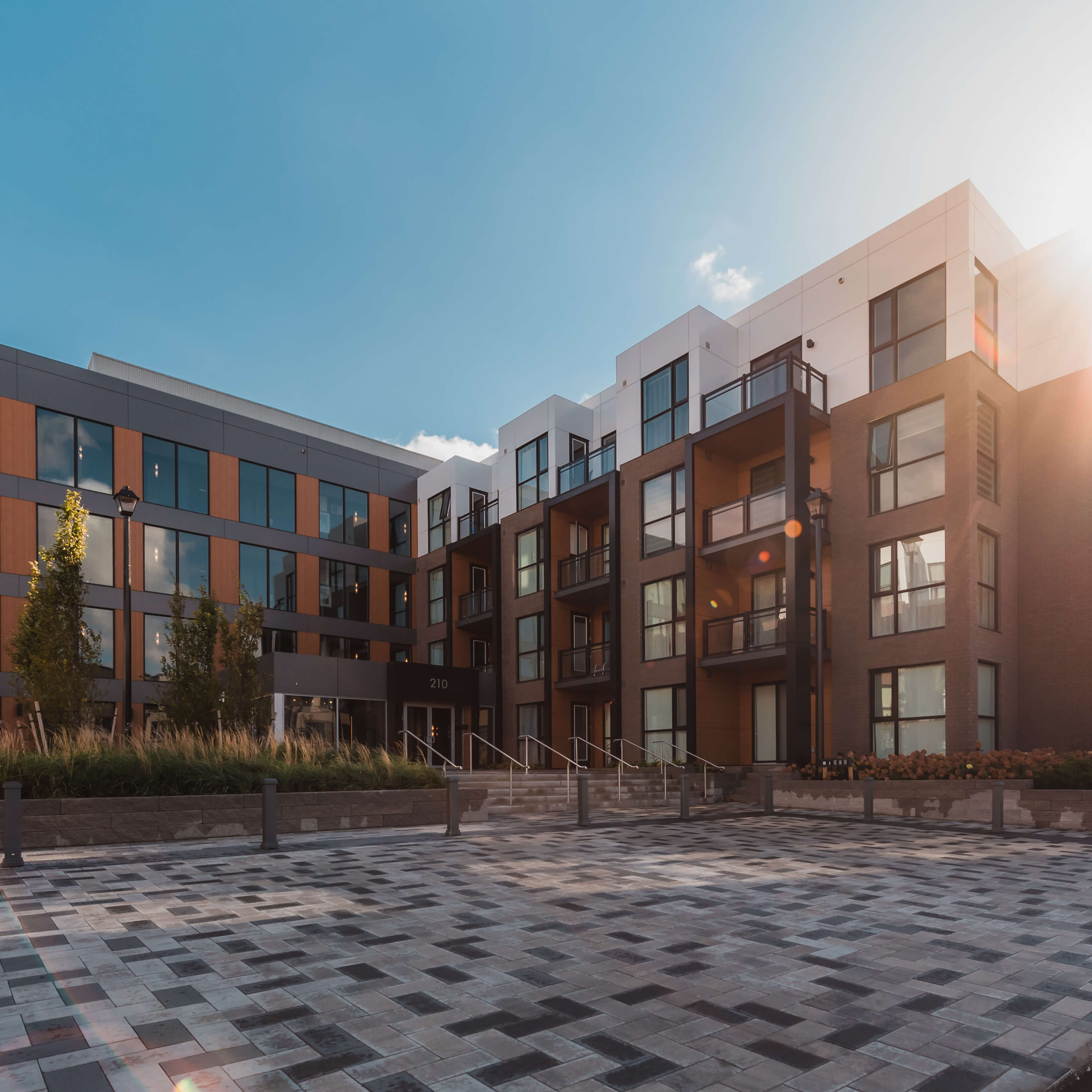 Mid-Rise
Homes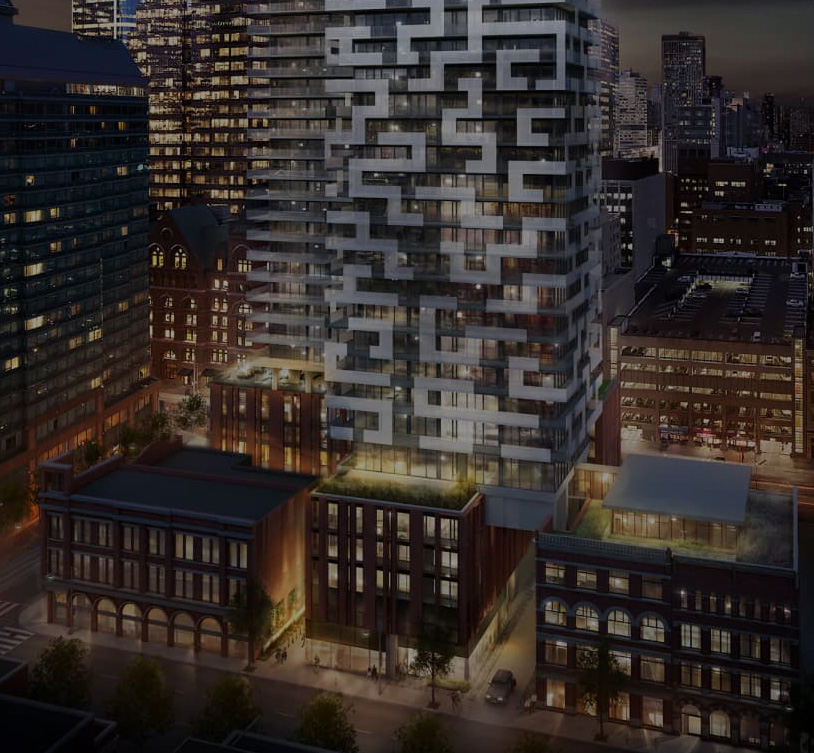 High-Rise
Homes