Everywhere you need us to be.
Our business was founded, and continues to be driven by our customers and providing an exceptional experience. Every customer receives a dedicated Customer Care Liason who is available to them throughout the homebuying process. As a Tarion Award of Excellence Winner, we've demonstrated to homeowners that they can trust in the quality we provide.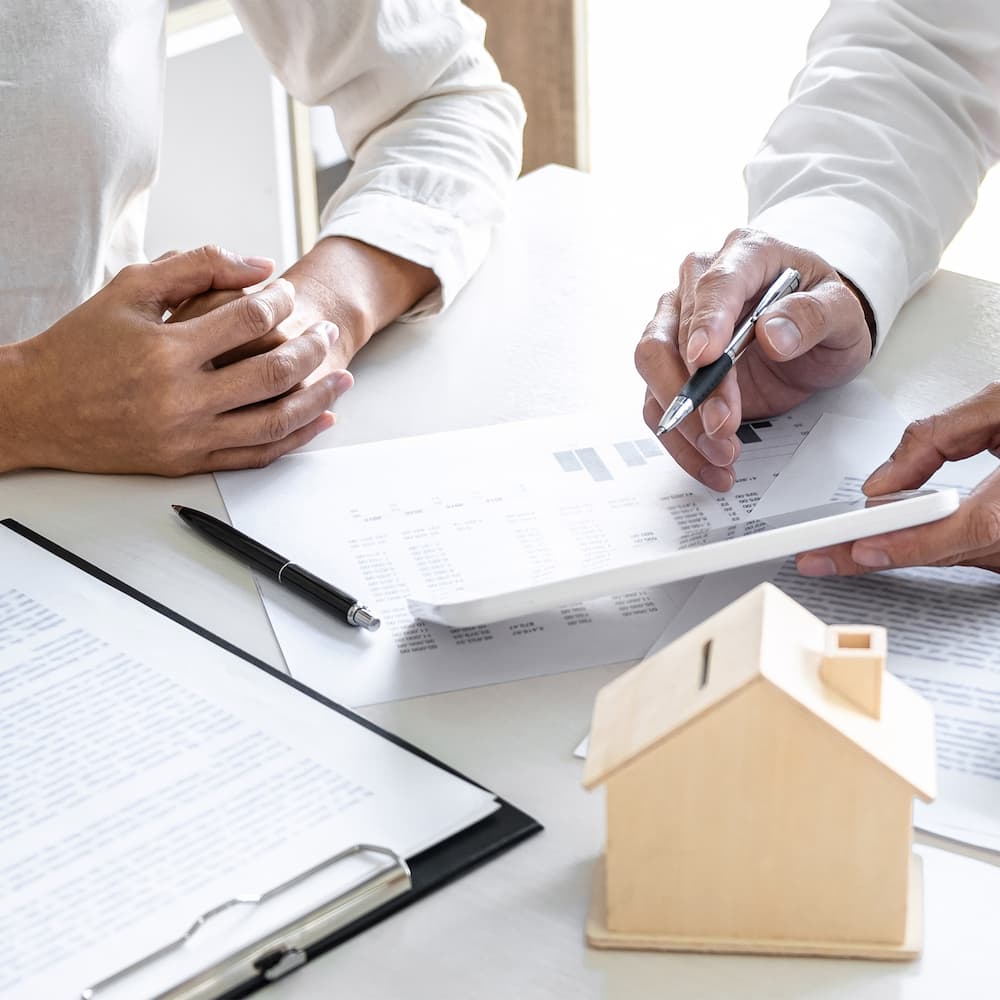 Your Customer Care Liaison will:
Introduce you to the Design Studio.
Update you on construction.
Guide you through the steps of closing.
Provide warranty details.
To get in touch please contact us at customer.care@greatgulf.com
Buying a new home is an exciting event! We're sure you want to be as informed as possible on the process and next steps. Check out our Buying Process here. We'll walk you through all of the milestones from start to finish.Learn more about our process