The future of home building is now.
At Great Gulf we knew there was a better way to build your home. Years of experience led to the creation of H+ME Technology, Great Gulf's proprietary, an award-winning home building system. An approach where every finite detail is aligned - every system and component is designed to perform in perfect harmony with one another to build your home the way it was imagined.
01
It starts with your home being designed in 3D. All systems are reviewed and optimized before construction even begins.
02
Homes are pre-assembled with robotic technology in a controlled manufacturing facility to ensure air-tightness, precision production, optimal environmental conditions and quality control.
03
Pre-fabricated panels are then delivered to the site for efficient assembly and limited weather exposure.
04
Your pre-fabricated panelled walls are CSA certified. H+ME Technology is the only panel system with this certification ensuring the highest quality possible.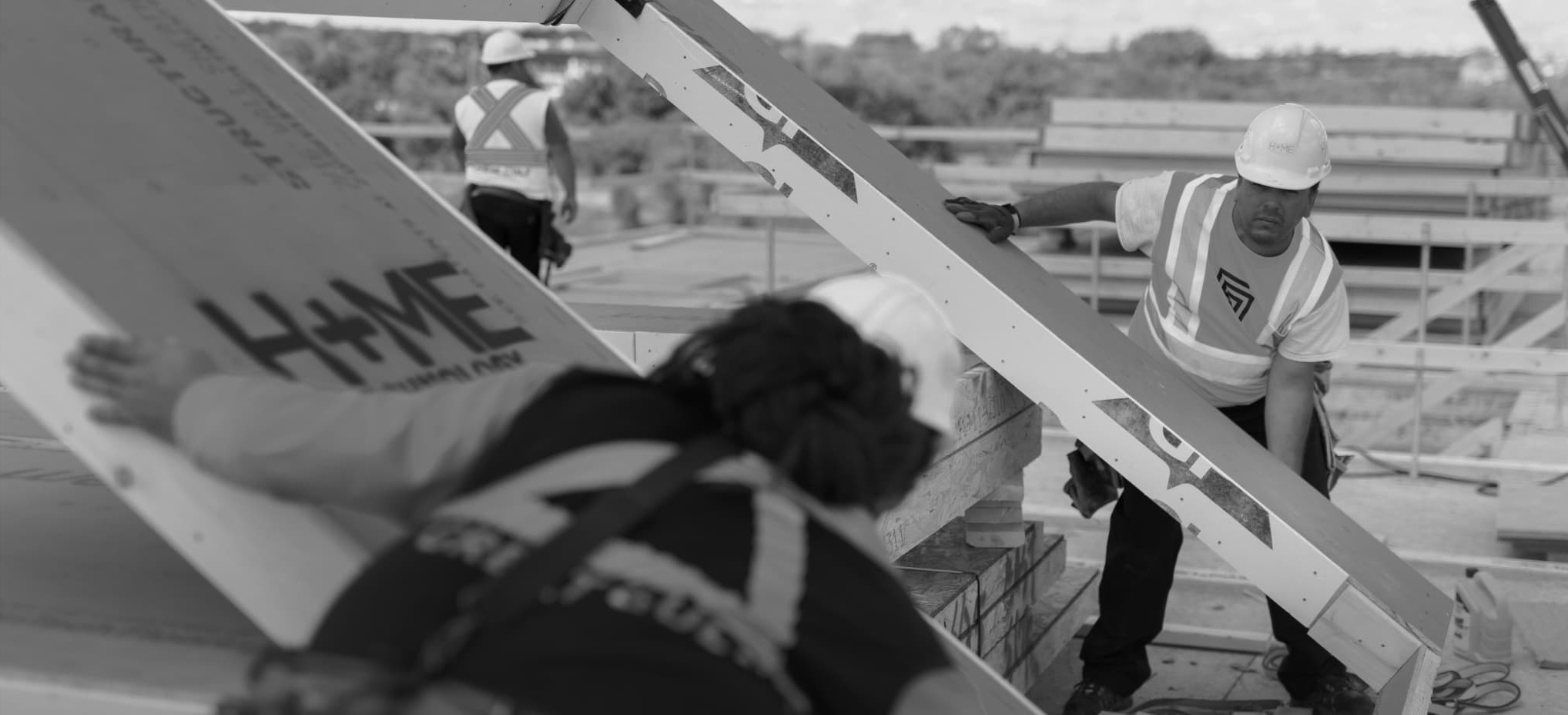 Designing and Engineering, in Perfect Harmony.
We begin with a vision and a mandate to design the best quality, most functional home for you and your family: and Great Gulf's proprietary 3D modelling system turns it into a reality. With the help of this advanced building design software, we virtually construct and deconstruct every new home design – from the overall structure and layout to the specifics of heating and ventilation, electrical and plumbing before a single board is cut.
The Science of Building
Automated robotic framing machines perform many of the key steps of material preparation, manufacturing and assembly, ensuring precise consistency. While most homes are built piece by piece on-site, our pre-assembly occurs inside our dedicated facility, taking a fraction of the time it takes with a traditional build. This ensures harsh weather conditions don't impact the quality of materials or construction giving you the best quality home possible.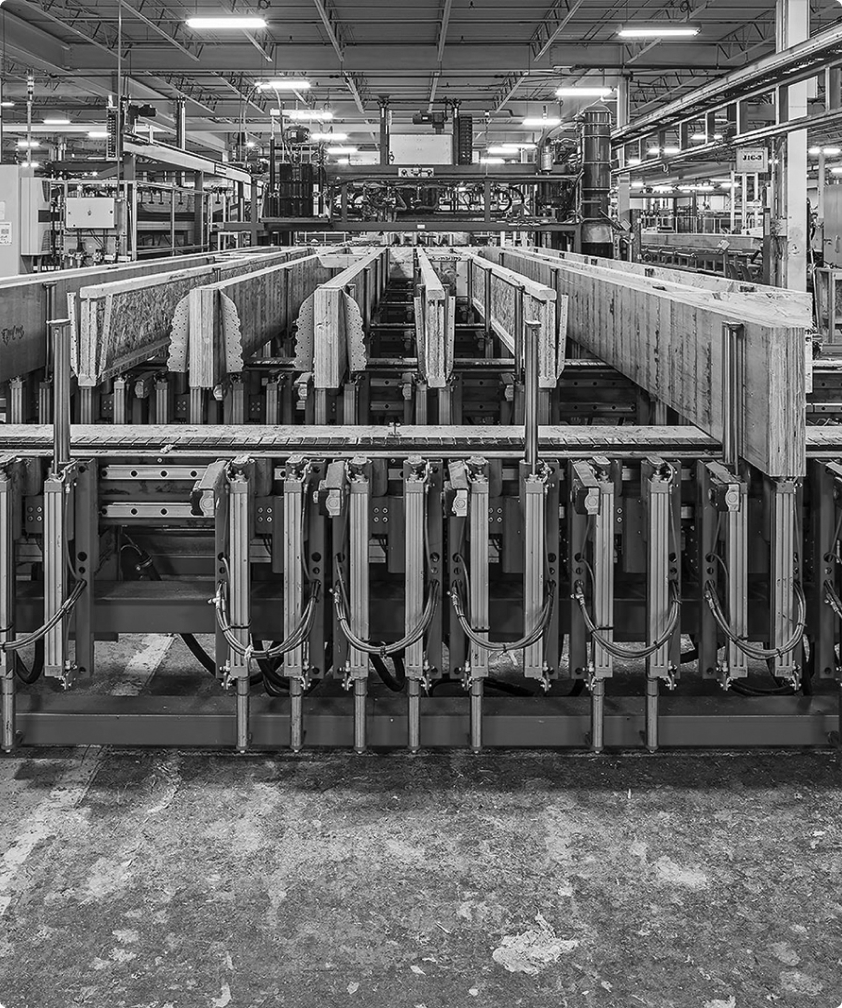 Precision Execution
H+ME Technology's advanced process ensures tighter gaps and fewer seams aiding to reduce energy consumption and material waste during construction by up to 70%. After a decade of applying the science of H+ME Technology to new home construction in Canada, H+ME Technology has earned a reputation as one of the most sought-after names in the industry and the brand more buyers look for when purchasing a home. This name not only assures you that you have purchased a precision-built home, but also assures future buyers of its value.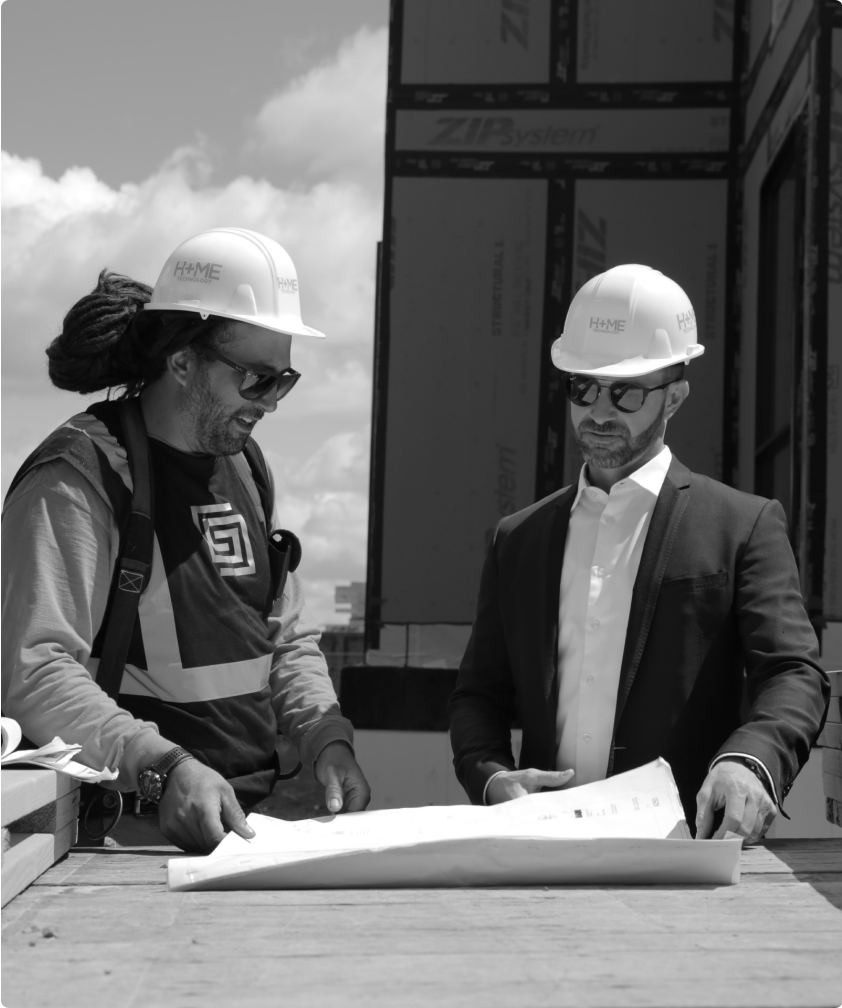 H+ME Technology represents the industry's best and is CSA (Canadian Standards Association) Certified for Prefabricated Panels. The CSA mark is internationally recognized and can be found on billions of consumer products. To acquire CSA certification the manufacturing process is reviewed and must meet stringent quality and safety requirements. Great Gulf is proud to be implementing this advanced technology and offering homeowners a superior built home.


Visit HomeTechnology