Your home is a reflection of your personality, style and how you want to live. At Great Gulf, we help create an environment that inspires a quality of living that is fashionable and functional with a wide variety of options, features and finishes to best complement your tastes and needs.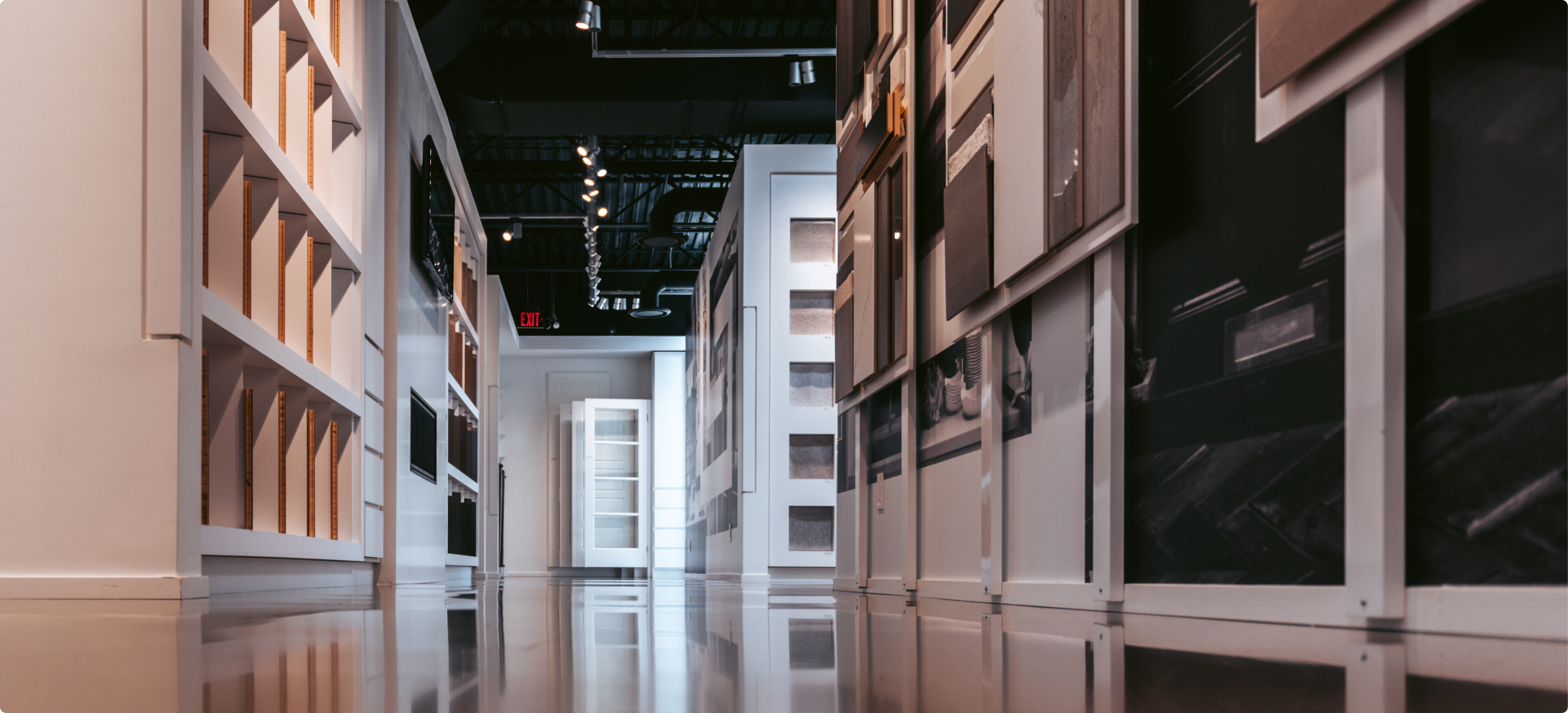 Nothing is more beautiful than a home you helped design. Before construction begins, you will be contacted by one of our Design Consultants to explain the procedures for selecting finishes, confirm your contact information, and schedule your Pre-Construction Appointment. After your pre-construction options are finalized, your Design Consultant will schedule a time for your Colour Appointment.
Prior to your Colour Appointment, we will contact you to book a Browsing Appointment, where our Showroom Hosts provide you a tour of the Design Studio and the pricing sheets for your options. Your Browsing Appointment is the perfect opportunity to explore your personal style and the options we offer, including cabinetry, flooring, countertops, bathroom fixtures and many more.
Finally, at your Colour Appointment with your Design Consultant, the finishing touches will be placed on your home and your interior finishing options will be finalized.
Make a list, check it twice.
Take your time to review your selections; we want to make sure you're happy and confident with your choices. Changes are not possible after they are finalized. To process any orders, a deposit is required. At this time, we only accept cheques as a payment method (kindly bring cheques to your appointment).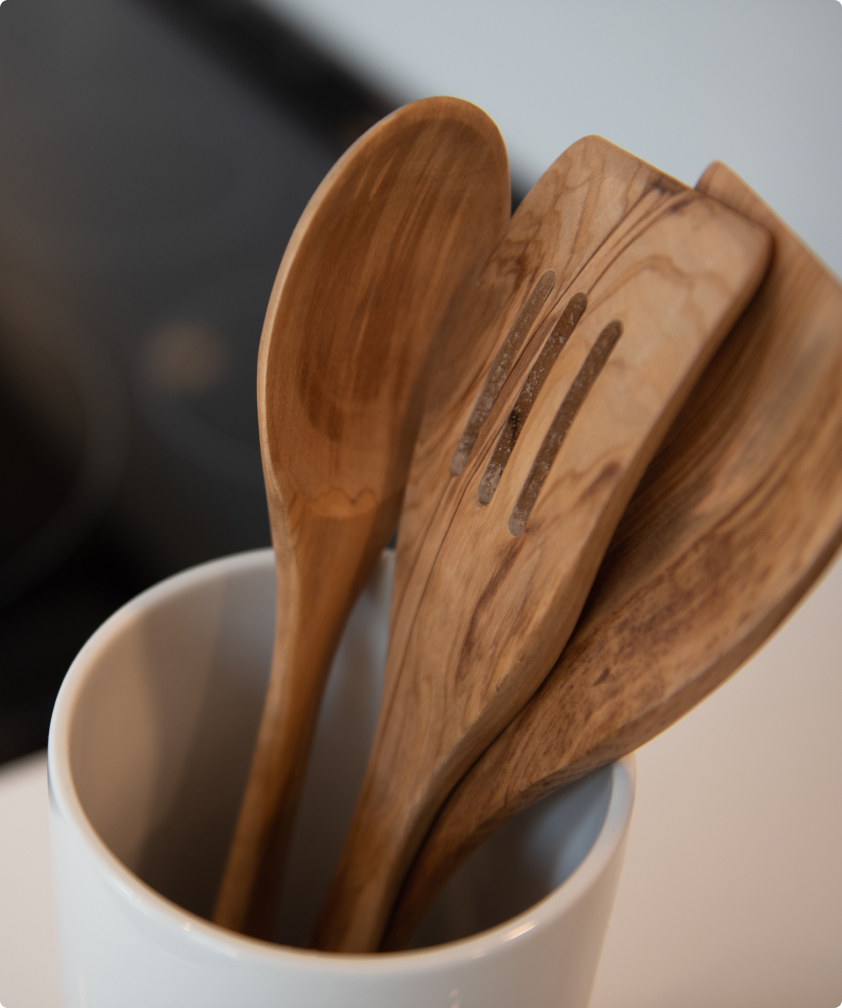 Our showroom is open by appointment only. Pre-Construction and Colour Appointments are scheduled Monday – Friday during regular business hours. Browsing Appointments are scheduled on weekends.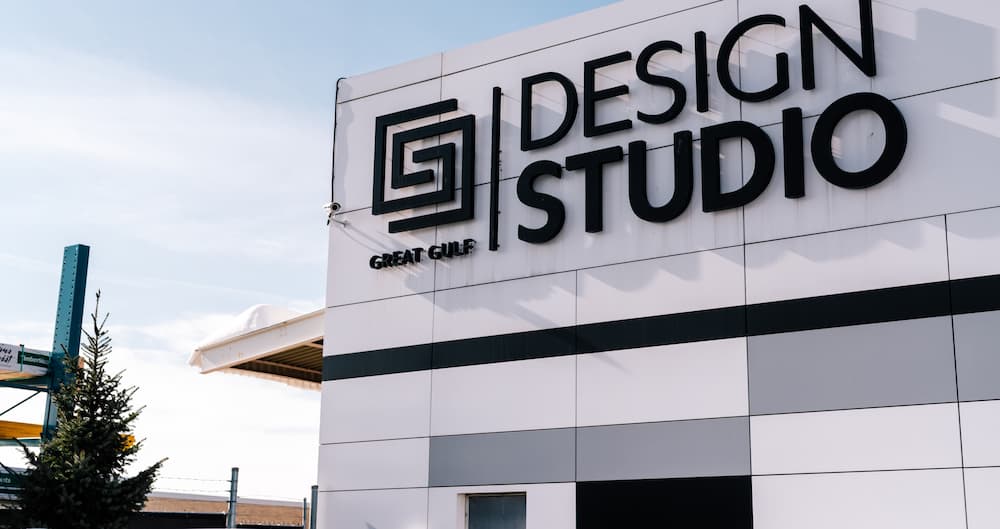 By Appointment
Hours of Operation
*Last Appointment, please allow 2 - 3 hours for your booking.