WE'VE SAVED THIS JUST FOR YOU
Explore Our Featured Communities.
INSPIRING PEOPLE TO LIVE GREATLY
Since 1975, Great Gulf has been giving people their space.
With a mission to transform at every opportunity, we design, construct, and market homes, master-planned communities, high-rise condominiums, resort properties, and more. The success of Great Gulf's award-winning projects relies on quality workmanship, exceptional standards, and the commitment to improving and impacting how customers live and work.
TELL ME MORE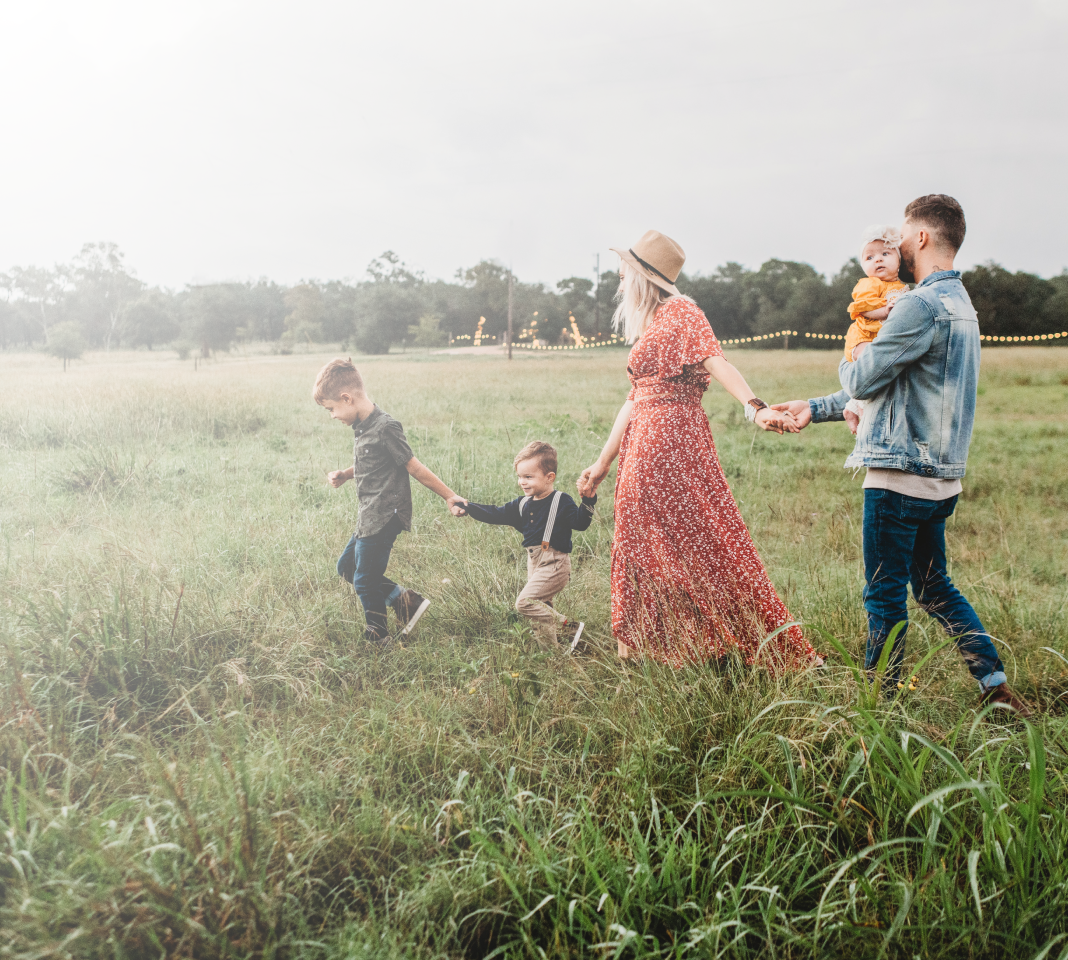 HOME-BUYING GUIDANCE
Enjoy a different class of service from start to finish.
A little preparation goes a long way when it comes to buying a home. Research, understanding your wants and needs and organizing your finances is a big first-step before signing on the dotted line. We'll help you navigate the homebuying process the whole way through.
I like to be prepared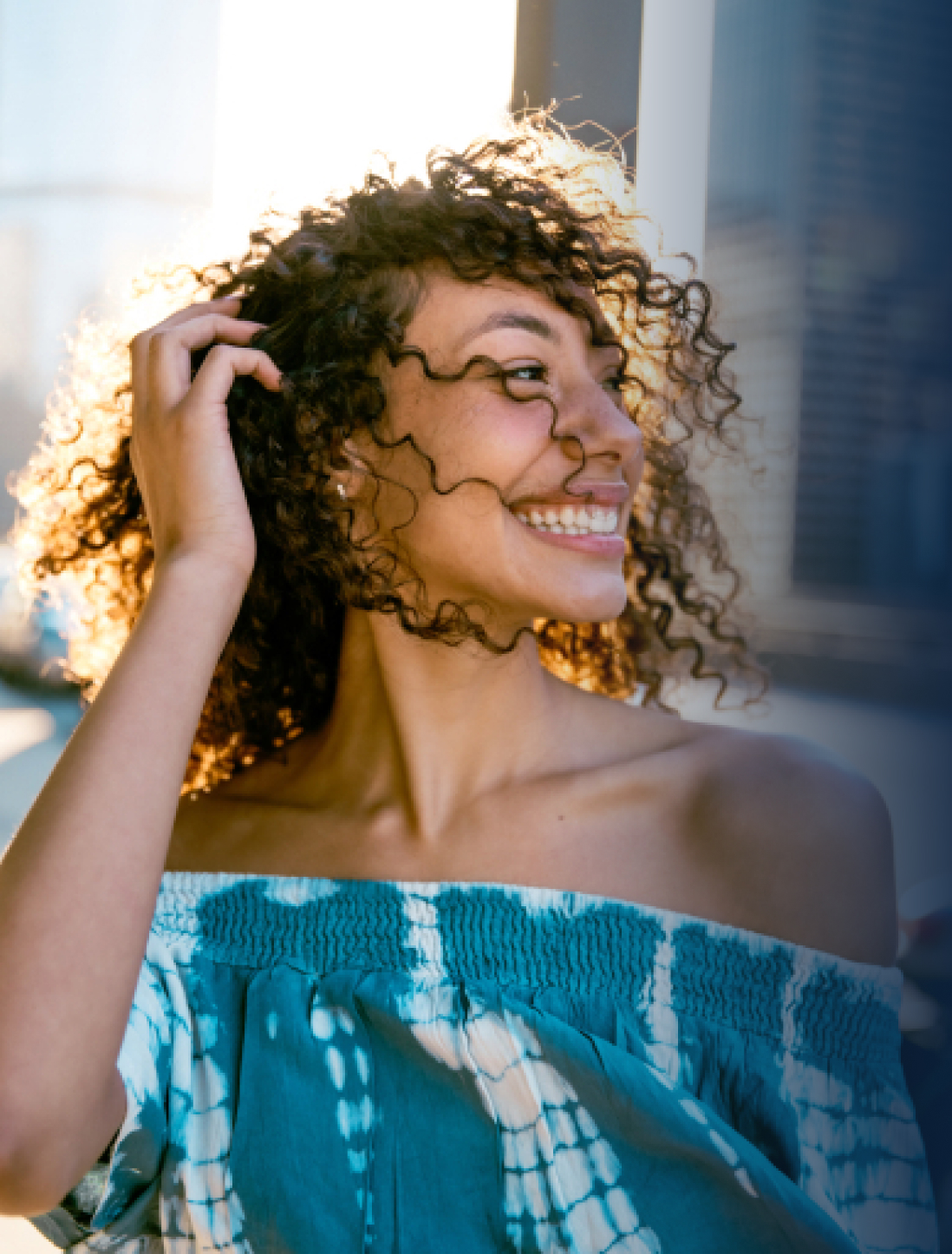 AWARDS & RECOGNITION
We Don't Mean To Brag, But...
Awards aren't everything, but it's always nice to be acknowledged for doing things right. We hope these accoladed mean as much to you as they do to us, because they guarantee you are getting the best possible home, and one you can brag about for years to come.
VIEW ALL AWARDS
Great Gulf News
All of the latest news from the world of Great Gulf.