Our Commitment
With an environmentally positive mindset, Great Gulf is committed to reducing our environmental impact by creating healthy, sustainable homes and workplaces so that together our homeowners, employees and community can Live Greatly.

We Focus On Three Areas
Comfort
& Health
We know that the most important thing in your home is your comfort and well-being. Our commitment to intelligent construction, better materials and higher standards ensures a healthier living environment.
Conservation
& Cost Savings
By using products that deliver the highest level of energy savings, Great Gulf is dedicated to achieving elevated standards for energy efficiency. Delivering an energy-efficient home with reduced utility and maintenance costs not only saves you more, but improves the comfort of your home while helping the planet.
Community
& Nature
Our sustainability commitment extends beyond your home. We build our communities in locations close to amenities, walkable trails, transit, parks, recreation, and schools. At Great Gulf, we design communities that connect with existing neighbourhoods and provide sustainable living solutions.
Backed by the Industry's Best

Don't take our word for it. Many of our communities are backed by these third-party verification programs.

The Canada Green Building Council (CaGBC) administers and grants Leadership in Energy and Environmental Design (LEED®) certification. It is an internationally recognized third-party verification program for sustainable building and energy performance. Through the pursuit of LEED® certification, a green building or home creates a healthier indoor environment for occupants in a variety of areas like: better indoor air quality, less harmful products, waste reduction, energy and water conservation and help drive innovation and sustainable solutions.

By demonstrating improvement in various areas, credit can be obtained. Depending on the number of credits achieved, a home or building can receive specific LEED® certification status and be acknowledged as a healthier, better building.
The EnerGuide symbol is the official mark of the Government of Canada for its energy performance rating and labeling program for key consumer items. EnerGuide labels shows how much energy a product uses and how it compares to similar models. It helps you make informed decisions about the energy-using products you buy – from big-ticket items like dishwashers to simple light bulbs.
The ENERGY STAR® symbol is the internationally recognized and trusted mark of high efficiency. Products that display the ENERGY STAR® symbol have been tested and found to meet or exceed higher energy efficiency levels without compromising performance. An ENERGY STAR® qualified home ensures that your entire home is qualified to meet these standards, not just certain appliances. Choosing an ENERGY STAR home means you'll save money on your annual utility bill and it will enhance the performance and comfort of your home.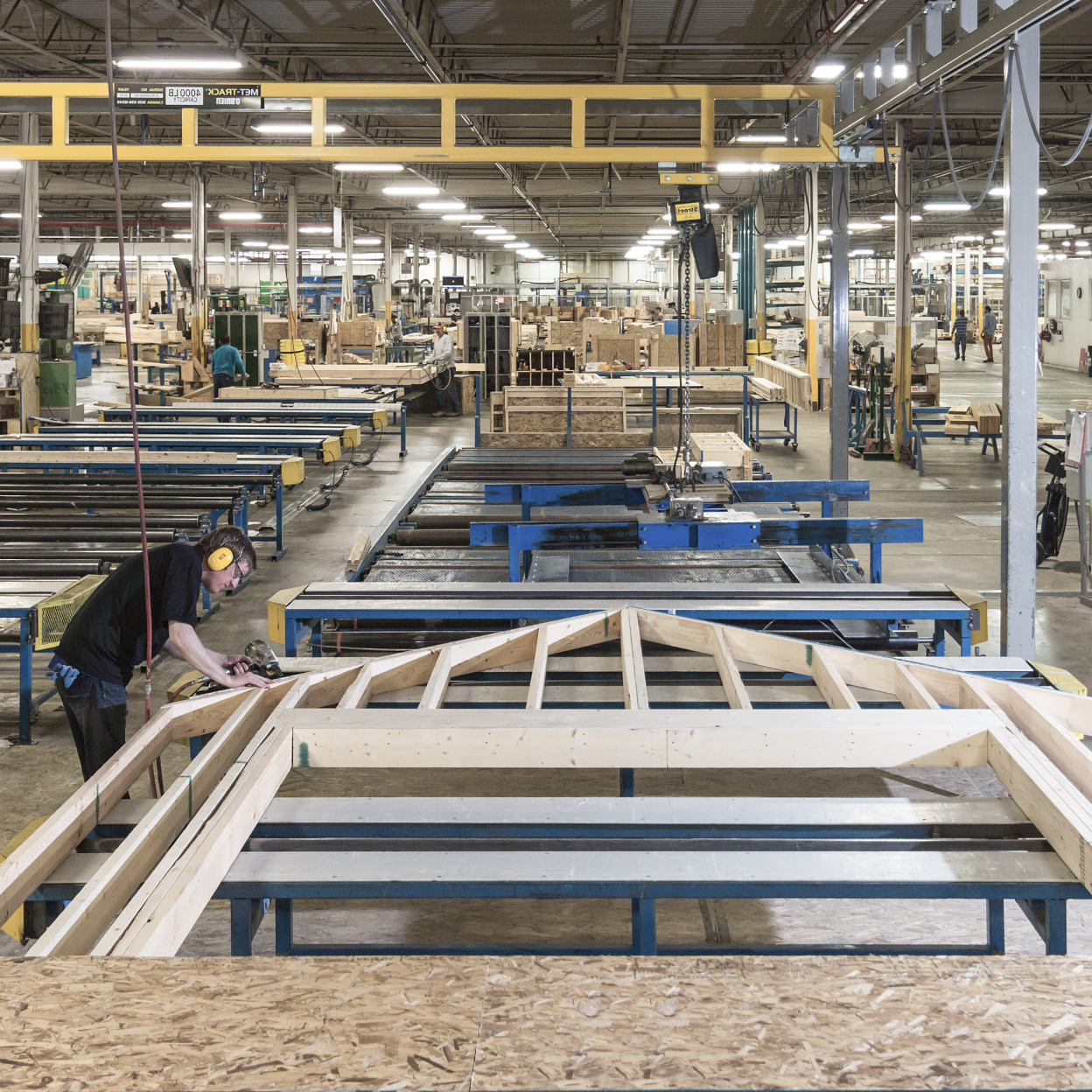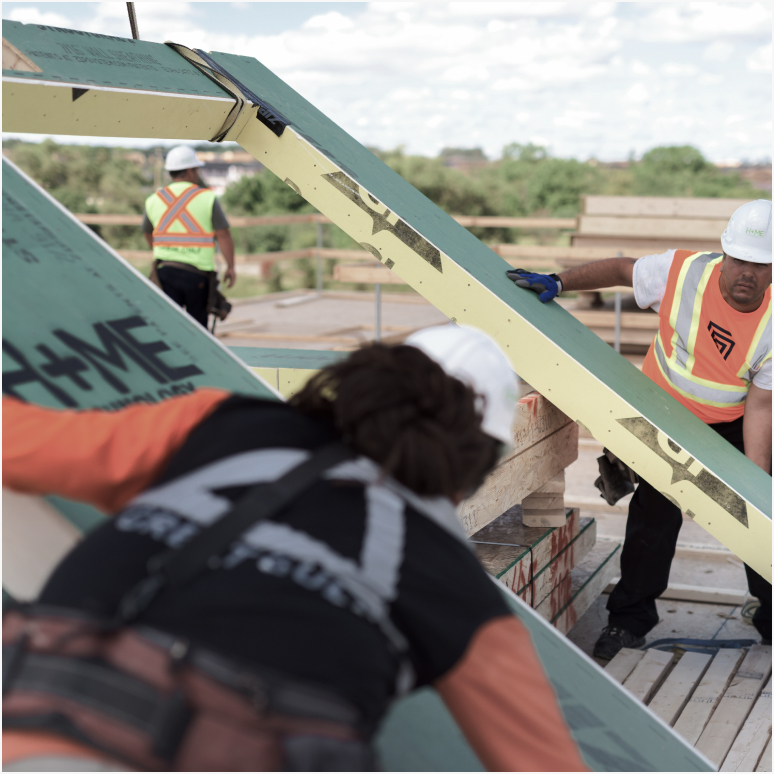 H+ME Technology, Etobicoke, ON
The future of home building is now.
Seamless, state-of-the-art and synergistic. This is an entirely new approach to home building.
At Great Gulf we knew there was a better way to build your home. Years of experience led to the creation of H+ME Technology, Great Gulf's proprietary, an award-winning home building system. An approach where every finite detail is aligned - every system and component are designed to perform in perfect harmony with one another to build your home the way it was imagined.
The future of home building
Welcome to the great indoors.
Active House is an international organization that we are proud to partner with. The primary vision of an Active House home is to create healthier and more comfortable lives for its occupants without impacting negatively on the climate, moving us towards a cleaner, healthier, and a safer world. The goal is a balanced and holistic approach to building design and performance. The Active House principles propose a target framework for designing buildings that contribute positively to health and well-being by focusing on the indoor and outdoor environment and the use of renewable energy. An Active House is evaluated based on the interaction between energy consumption, indoor climate conditions and impact on the environment.

Great Gulf is proud to have built the first-ever certified Active House in North America, named Centennial Park in Etobicoke.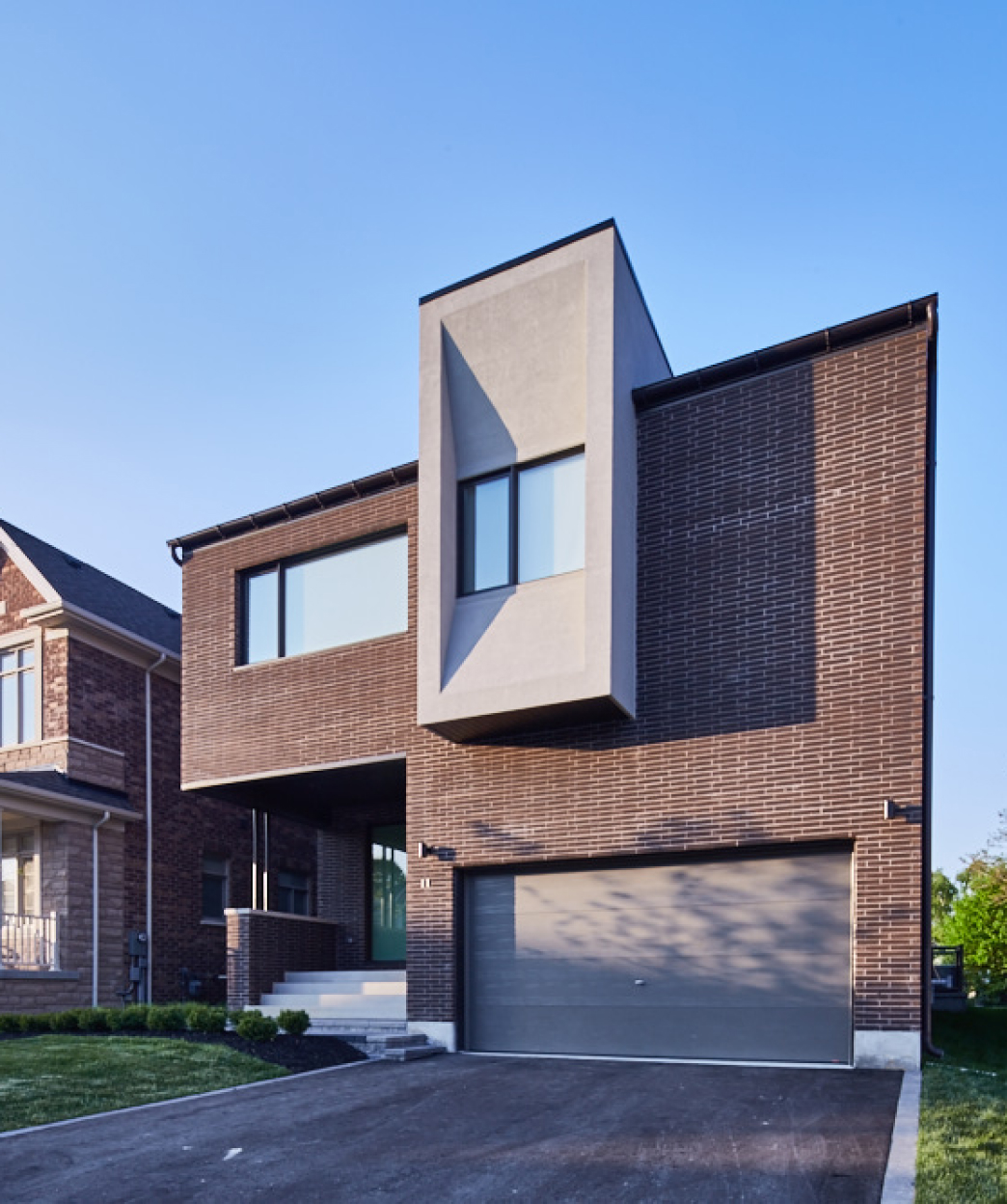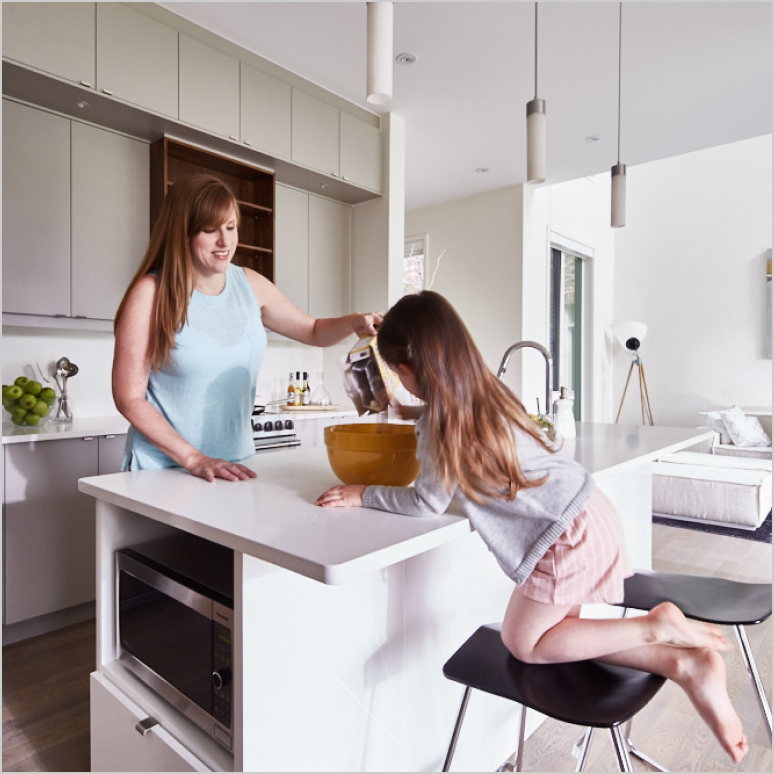 Active House, Etobicoke, ON
Awards
& Recognition
2021

Enerquality Awards

Great Gulf - People's Choice
2019

Enerquality Awards

Active House - Centennial Park - Building Innovation - Low Rise
2018

Enerquality Housing Innovation Forum

Great Gulf - Green Marketing Campaign - Other Award
2017

2017 Ontario WoodWORKS! Awards

Active House - Centennial Park - Environmental Building Award - Low Rise
2017

2017 Ontario WoodWORKS! Awards

Tad Putyra - Wood Champion Award - Low Rise
2017

2018 Enerquality Housing Innovation Forum & Awards

H+ME Technology - Building Innovation Low Rise - Low Rise
2017

2018 Enerquality Housing Innovation Forum & Awards

Shaun Joffe - Builder Achievement Award
2016

Canada Green Build Council

Active House - Centennial Park - CaGBC Toronto Chapter Gala
2016

Mississauga Urban Design Award

HOT Condos - Healthy by Design Award
2016

2016 Enerquality Housing Innovation Forum & Awards

Active House - Centennial Park - Best Green Marketing Campaign of the Year
2014

2014 Ontario WoodWORKS! Awards

Active House - Thorold, ON - Residential Wood Design Award
2008

Lake Simcoe Region Conservatory Authority

Great Gulf Group of Companies - Water Conservation Award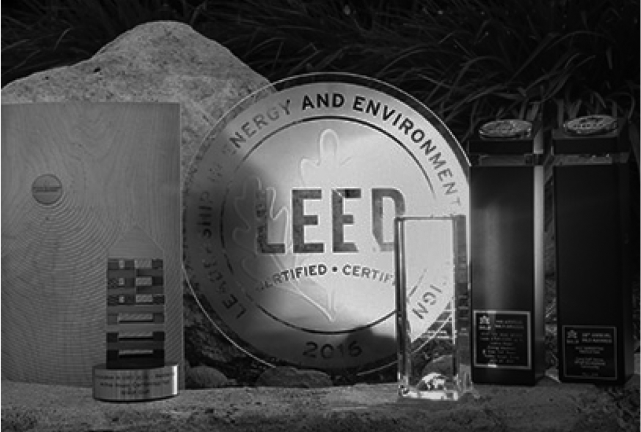 NOW THAT YOU KNOW WHAT MAKES US GREAT
Which Great Gulf Home are you?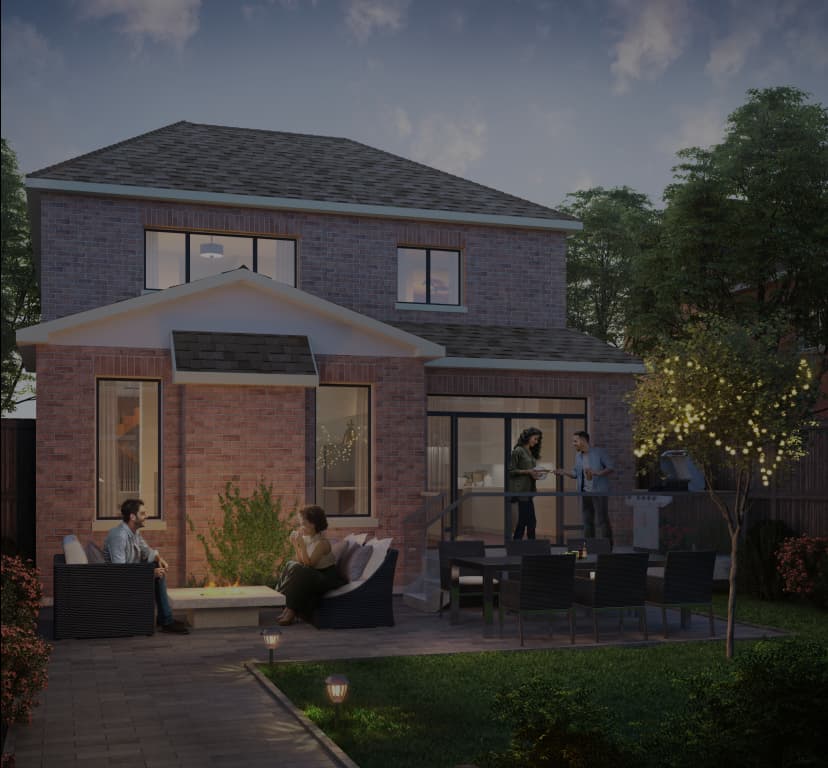 Low-Rise
Homes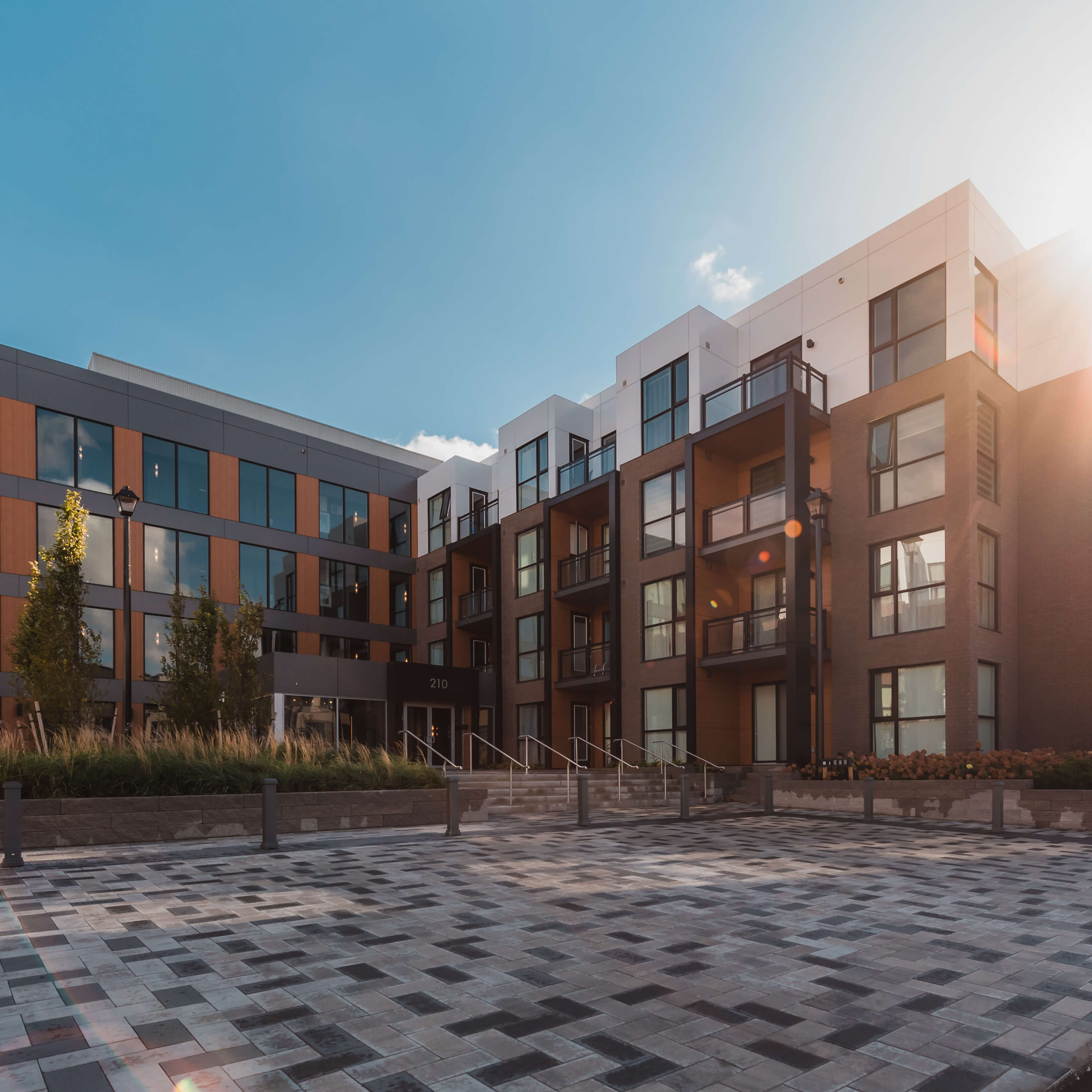 Mid-Rise
Homes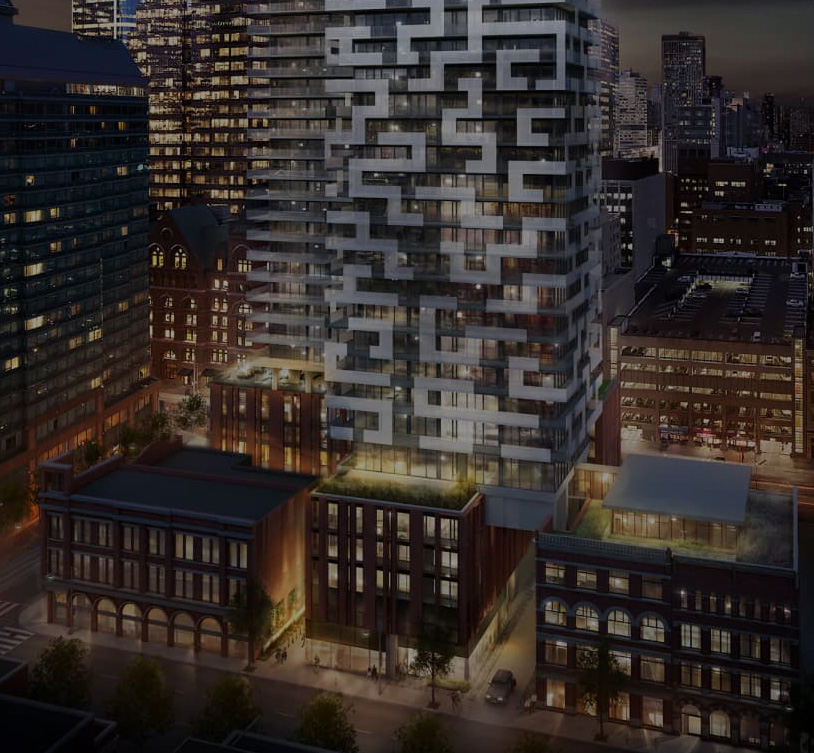 High-Rise
Homes