01
Preparing to buy and purchasing.
Our business was founded, and continues to be driven by our customers and providing an exceptional experience. Every customer receives a dedicated Client Liason who is available to them throughout the homebuying process. As a Tarion Award of Excellence Winner, we've demonstrated to homeowners that they can trust in the quality we provide.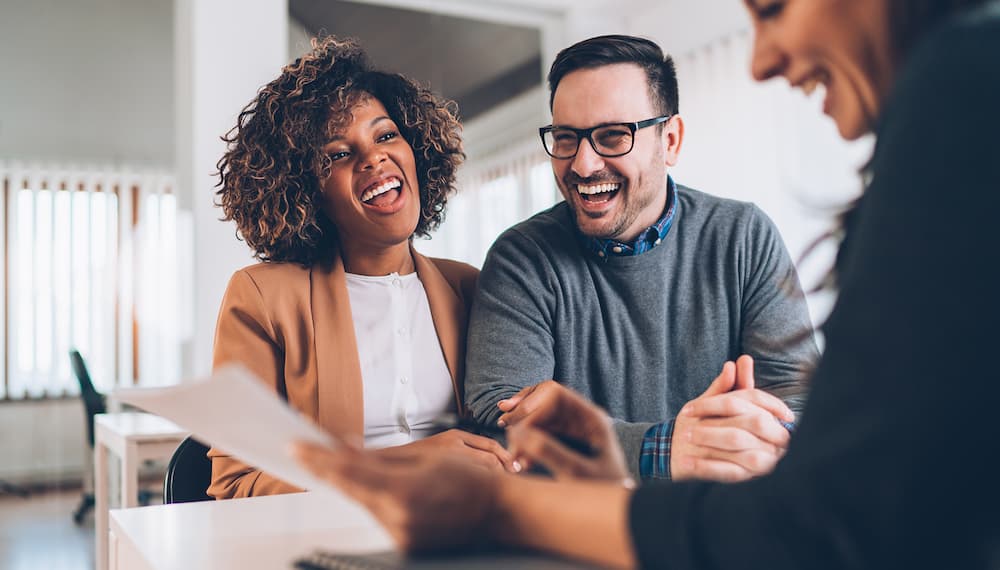 Step One
Get pre-approved & set a budget
A great first-step in planning to buy your new home is getting a mortgage pre-approval. The below mortgage calculator will help determine your budget. Then visit your preferred bank or mortgage lender to discuss your borrowing options.
Mortgage Calculator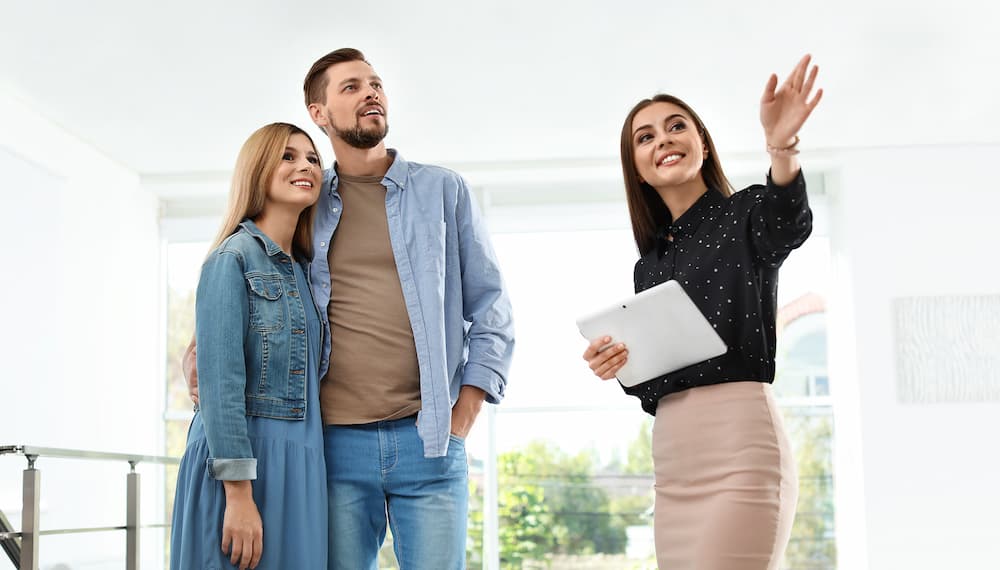 Step Two
Find Your Dream Home
Great Gulf has communities across the GTA from single family homes to high-rise condominiums and everything in between. Our homefinder tool can help you explore all that we have to offer. When you have discovered the home that is right for you, our team of Sales Representatives are available to walk you through the next steps.
Explore our communities
Step Three
Make the purchase!
Now that you've found your dream home it's time to sign your Agreement of Purchase and Sale (APS) and provide deposit cheques. We want to make this as simple as possible. Remember you will need your cheque book, government issued photo ID (driver's license or passport) and mortgage pre-approval.
Find out what's next
Mortgage Calculator
Use the below mortgage calculator to get an idea of your budget.
Your monthly payment on a $200,000 mortgage with an amortization period of 25 years, will be $1,169
02
Before move in.
Congratulations on the purchase of your new home! There are many exciting steps that come between purchasing and picking up your keys. Here are some to look forward to: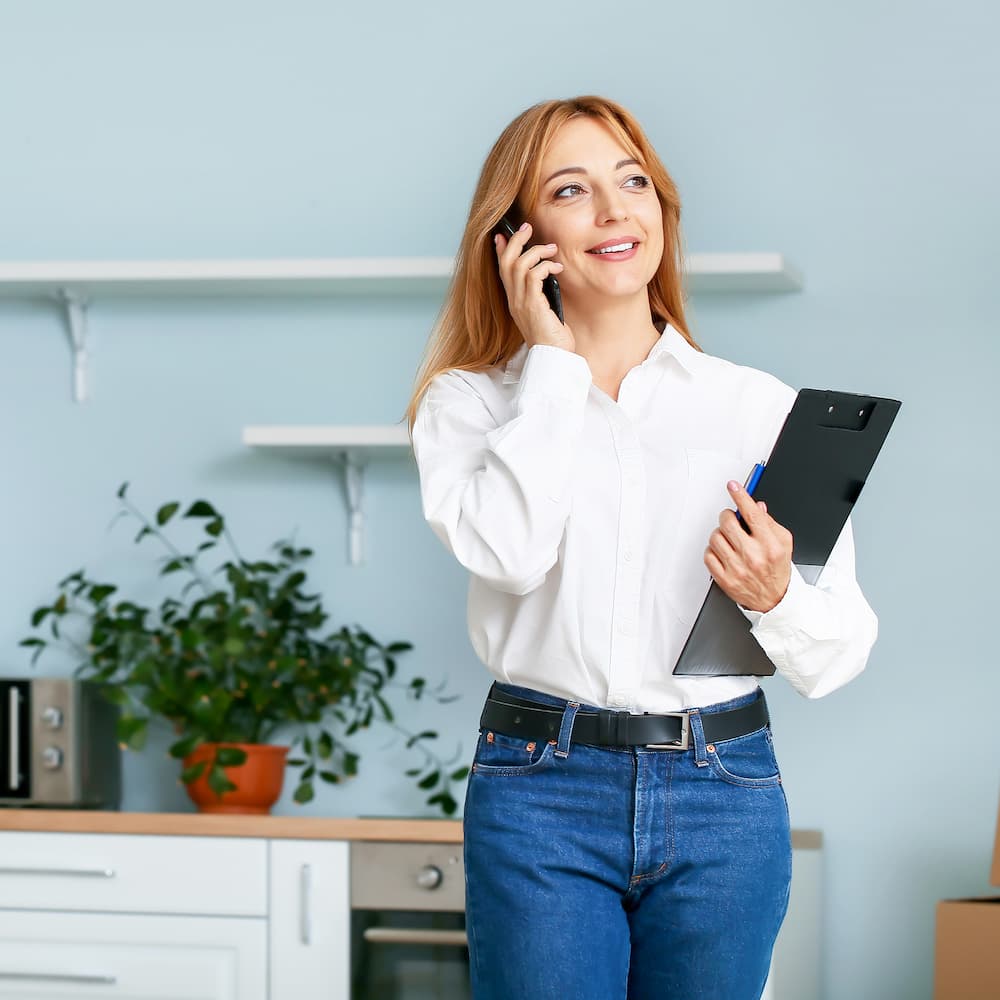 Meet our Customer Care Team
Every step of the way.
Every customer receives a dedicated Customer Care Liaison who is available to you throughout your journey with Great Gulf. Your Representative will walk you through the process and be your point of contact for any questions or concerns you may have. They will remind you of upcoming events, milestones and requirements and make sure everything goes smoothly. As an OHBA and BILD Home Builder of the Year Winner, Great Gulf has demonstrated to our homeowners that they can trust in the quality and service we provide.Learn more and contact Customer Care
Your Design Studio Appointment
Make it personal.
This is when you make your house your home. Timing of your design appointment depends on what type of home you have purchased and the stage the community is at in construction. When we are in the appropriate phase, a Design Consultant will invite you to our Great Gulf Design Studio where you will have the opportunity to browse our wide selection of finish samples and begin personalizing your new home.
After your design appointment you will receive an email asking you to complete an AVID rating survey on the Sales and Design Studio process. Your feedback allows us to better serve our homeowners and helps guide our team on what matters most to you. We appreciate and welcome all comments. Learn more about our Design Studio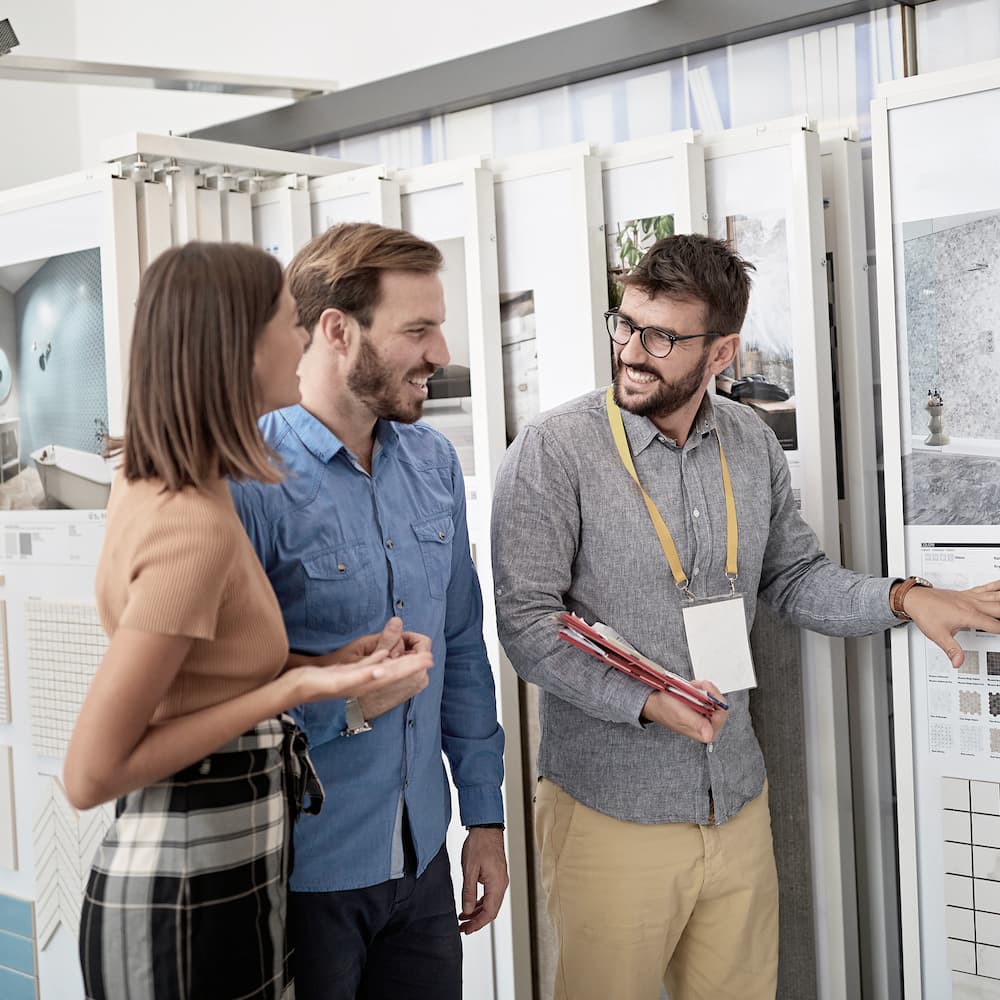 YOUR HOME TAKES SHAPE
Key Construction Milestones
Now we get to our favourite part, building you your dream home. This is where it all starts to come together and the vision that began as a floorplan now becomes a reality. Whether you purchased at one of our Low-Rise or Condominium communities, there are many key milestones before and during the construction process. Take a closer look at a few of these milestones:
Commencement of Construction
This is where greatness really begins. We'll notify you once construction has started on the foundation components or elements of your condominium.
Topping Off
A 'topping off' is a construction milestone to commemorate the completion of a building's structure. It signifies that the concrete formwork is complete and allows us to inform you of your final occupancy date.
Your Pre-Occupancy Information Session
As the building is nearing the occupancy stage, we want to ensure that you have all the important information to allow for a smooth transition to your new home. An information session will be held to give you an opportunity to learn more about your building and meet your new neighbours. Some topics at the session include: an introduction to your new condominium building, details on Interim Occupancy, an introduction to the Property Management team, and much more.
Pre-Delivery Inspection
Here's what to expect when you're inspecting because greatness is in the details. During your Pre-Delivery Inspection (PDI), you'll take an up-close look at your new home to make sure everything is as it should be. During the PDI, you will be taken on a guided tour to examine every aspect of workmanship and the condition of the finishes; plus you'll learn about your new home, how things work and how to properly maintain them. This is your opportunity to confirm that Great Gulf has completed all selections and changes in accordance with the terms of your Agreement of Purchase and Sale, and that the quality of workmanship meets the highest industry standards. Any defects, including minor surface damage caused during construction, will be noted on the appropriate forms provided by us. These include the Certificate of Completion and Possession (CCP), which is supplied by the Tarion Warranty Corporation. Under normal circumstances, you can expect us to resolve all warranted items as quickly as possible, so your home reflects the beauty and standard you envisioned.

What should I look for during my PDI?
03
Closing, moving in and beyond.
Taking possession of your new home is the moment you've been waiting for! Here are some key things to remember before moving in:
Notify utilities and service providers
Check in with your lawyer and financial institution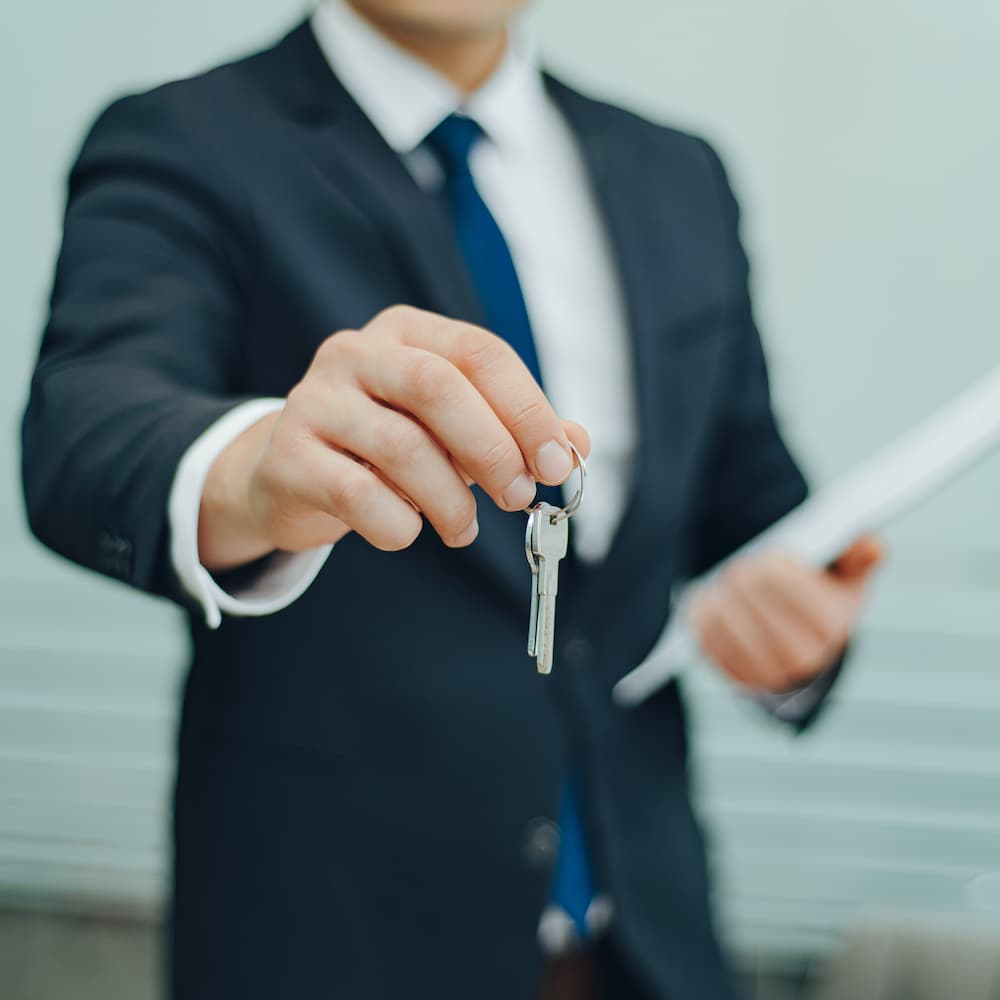 The key to it all
Closing Day & Welcome to the Neighbourhood.
Welcome to the neighbourhood! There's nothing quite as exciting as moving into your new Great Gulf home. On closing day, after all necessary paperwork has been completed by you and your lawyer, the keys to your new home can be picked up from the Customer Care Service Office on site (usually towards the end of the day) or a designated lockbox. We are happy to retain a duplicate key for access to complete repairs if desired.
A truly moving experience
Moving In.
The day has come to move into your new home. Please keep in mind when moving in that your community may still be an active job site where construction continues to take place. Please practice increased caution. We ask for your patience as we complete all of the finishing touches, which for single-family communities often includes driveways, sidewalks, patios and landscaping, and for condominiums shared amenity areas like hallways and party rooms.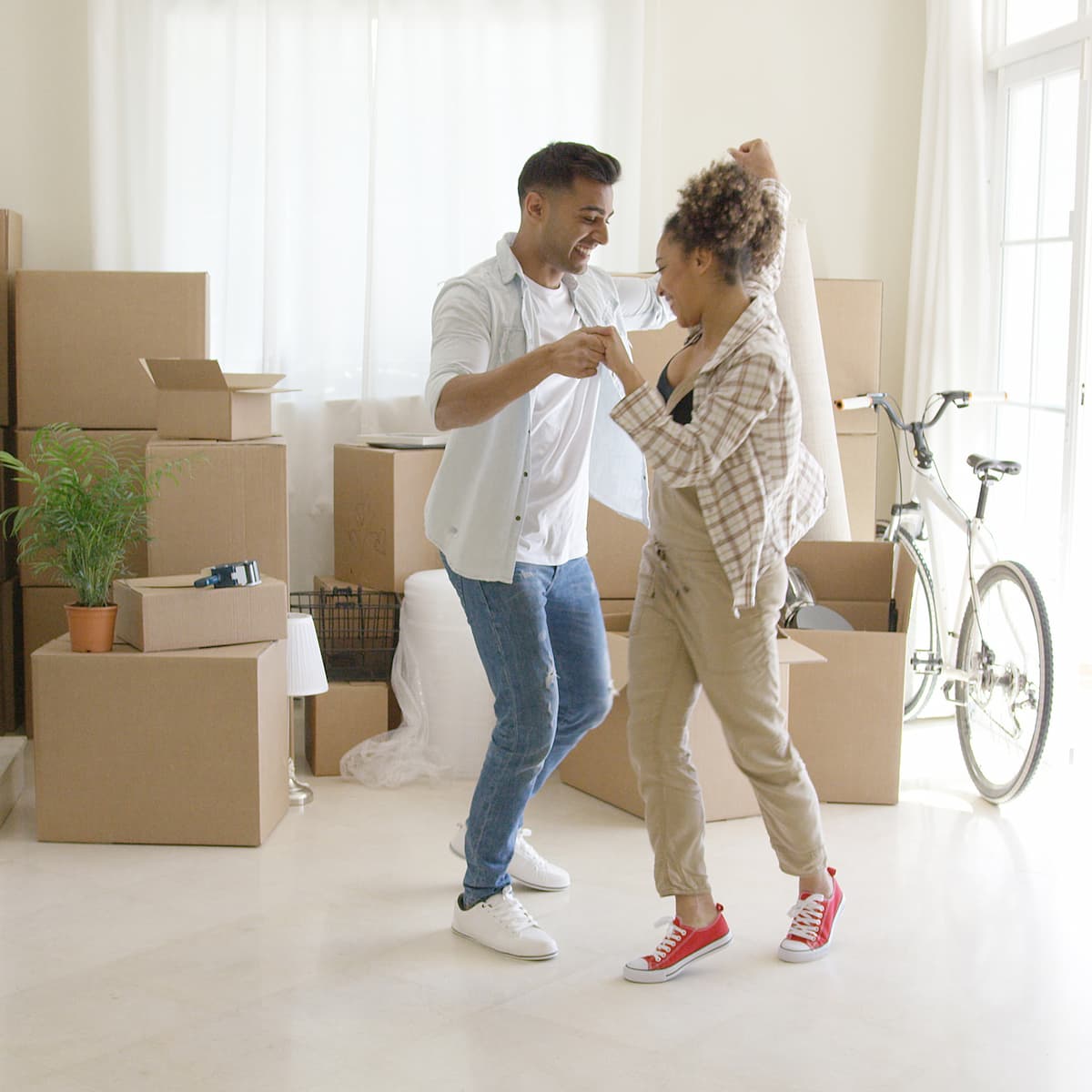 Your first 10 days
Now that you've had a chance to become acquainted with your new home there may be outstanding items from your PDI or newly discovered repair items.
It is important that you list in writing any warrantable repair items and contact our Customer Care Team at service@greatgulf.com.This is also a great time to register your new home warranty with Tarion.
30 days in your new home
Take notes of any questions on concerns you have after living in your home for a few weeks.
Your 30-Day Tarion Warranty Form is available on Tarion's 'MyHome' website where you can note any warrantable items you'd like to address. Please also contact Customer Care so we can be sure to document and begin the repair process asap. Make sure you submit your 30-Day Tarion Warranty Form one day prior to the deadline so your warranty is protected.
45 days in your new home
If you have purchased in one of our low-rise communities you will receive a Customer Satisfaction Survey by email from our 3rd party provider AVID Ratings Inc. Please complete this as your feedback is greatly appreciated and helps us improve and understand our homeowners needs.
60-120 days in your new home
Some repair work may still need to be scheduled within the first 120 days of occupancy. Procuring any materials needed and coordinating trades takes time and certain work noted on your warrantable form may still need to be completed. While we strive to complete all outstanding items sooner than 120 days, warrantable exterior items that require work or clean up such as painting, sod, trim, driveways, may take place beyond 120 days when weather permits this type of maintenance.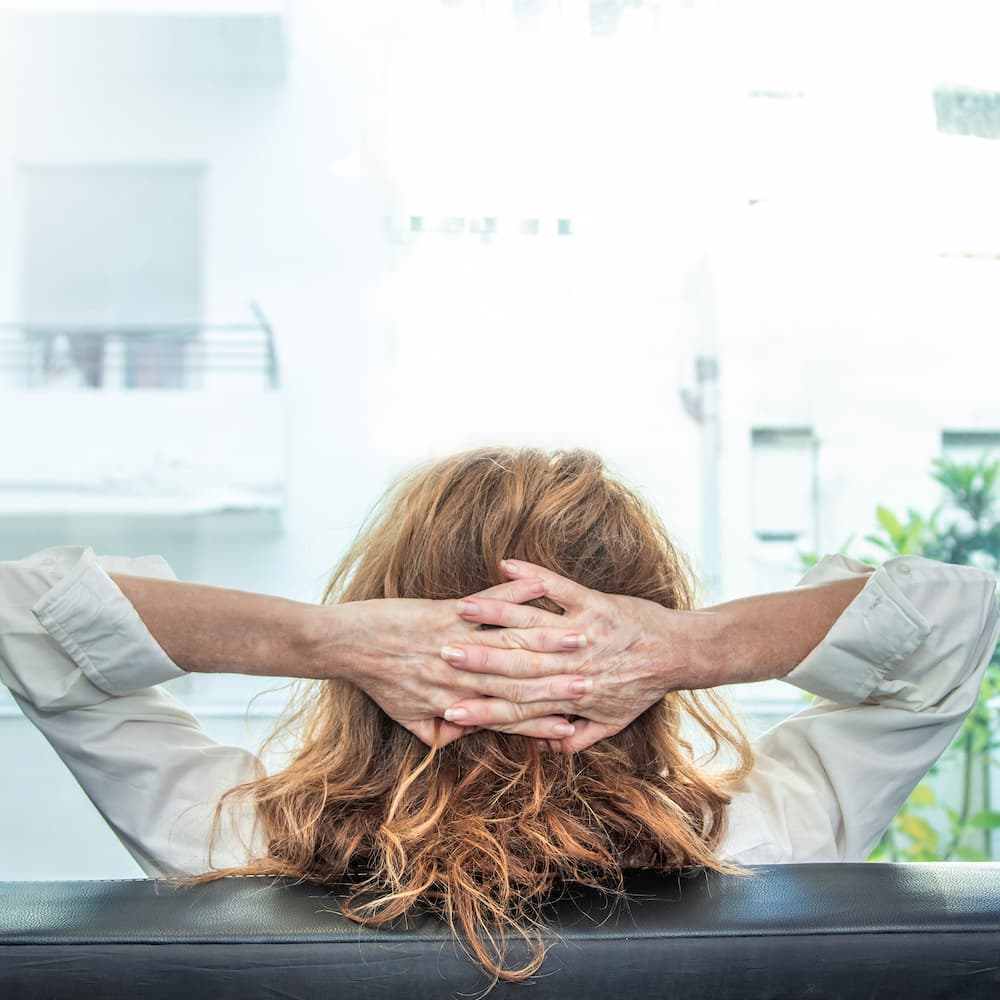 WARRANTY
Coverage you can count on.
Great Gulf is proud to provide a high level of continuing care during specified periods after you take possession of your new home. Our Warranty Guidelines describe each item covered in detail and outlines the exact performance standards Great Gulf will meet during these specific time periods. It is important to recognize that Great Gulf's Warranty, while designed to meet every standard outlined by the Tarion Warranty Corporation, is still a Limited Warranty. This means that you, as the homeowner, must take full responsibility for the ongoing care and maintenance of your new Great Gulf home.
CARING FOR YOUR HOME
Keep it beautiful.
Caring for your new home is simple. We have outlined some great tips to give you the necessary maintenance information to help keep your new home looking and feeling its very best. So please, take a few moments to review these helpful home maintenance hints.
Warranty Maintenance Guide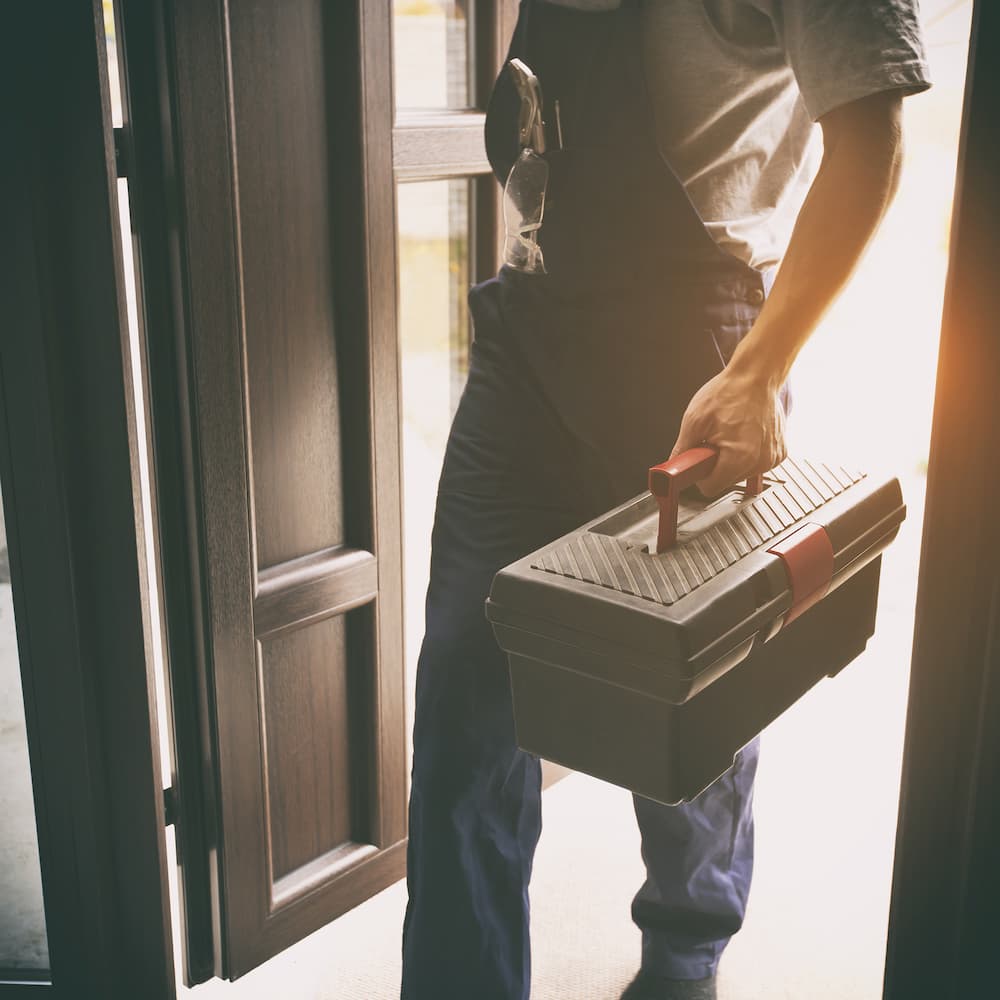 You've got questions. we've got answers.
Frequently Asked Questions